Lara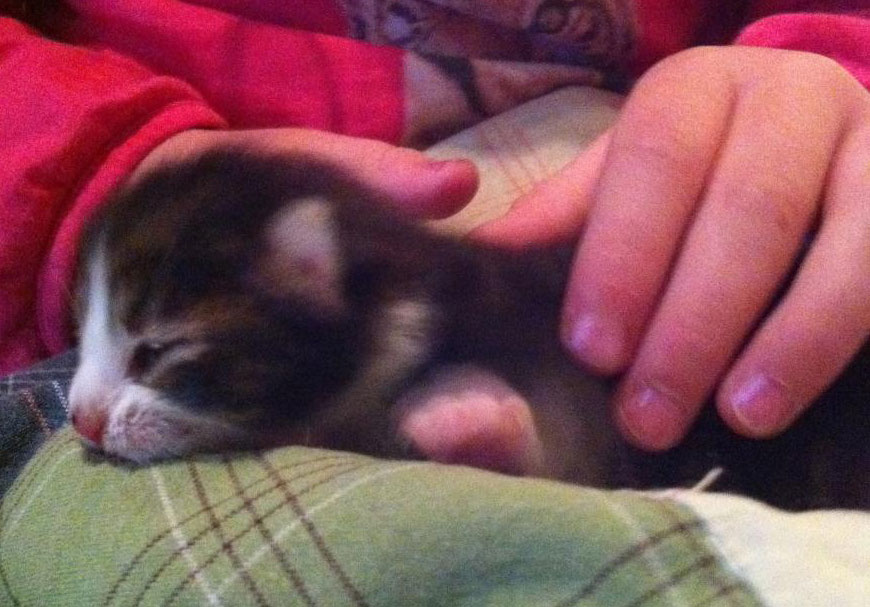 Lara 25:th of June 12 days old ( picture by breeder)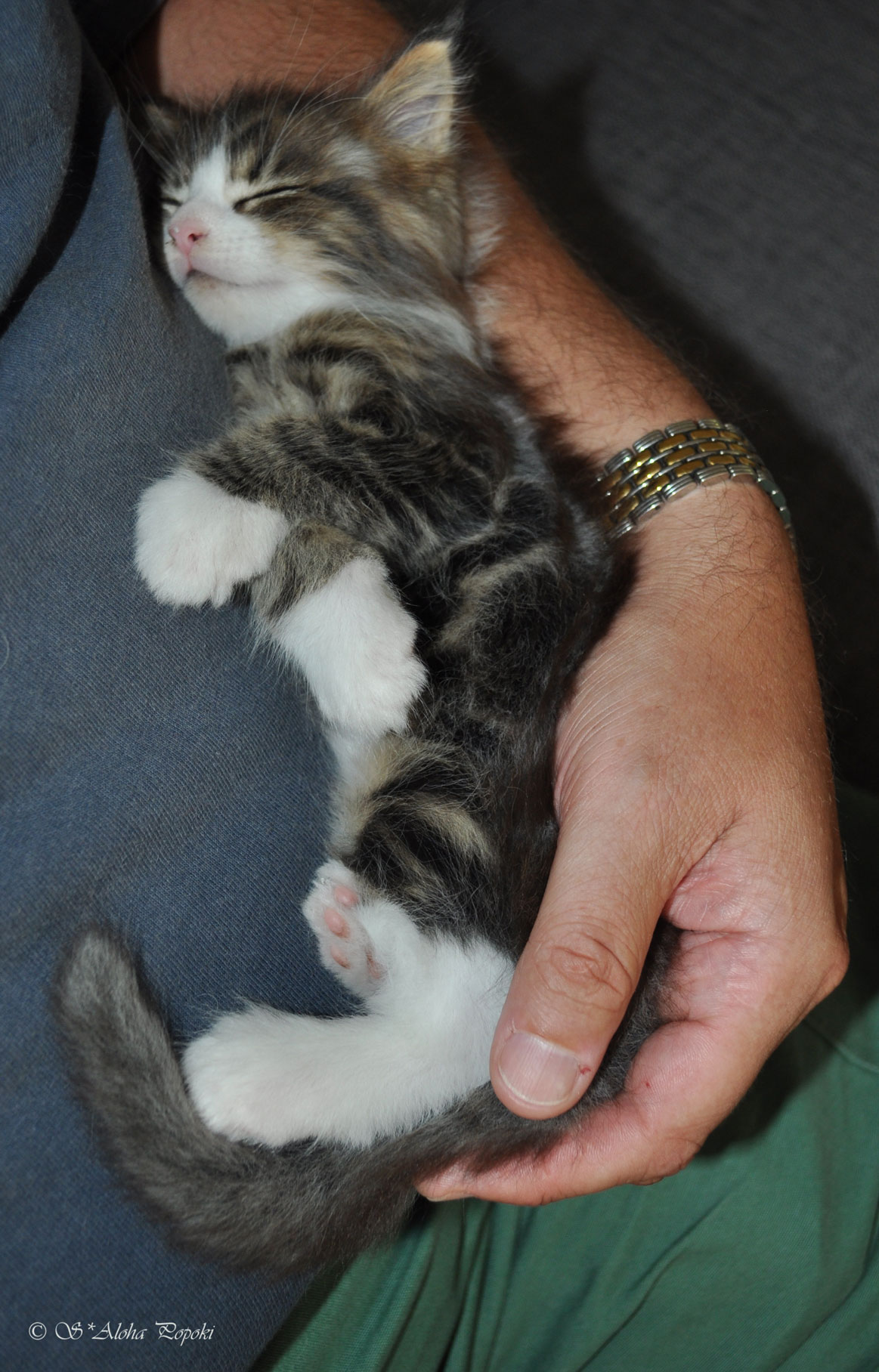 Lara 4:th of august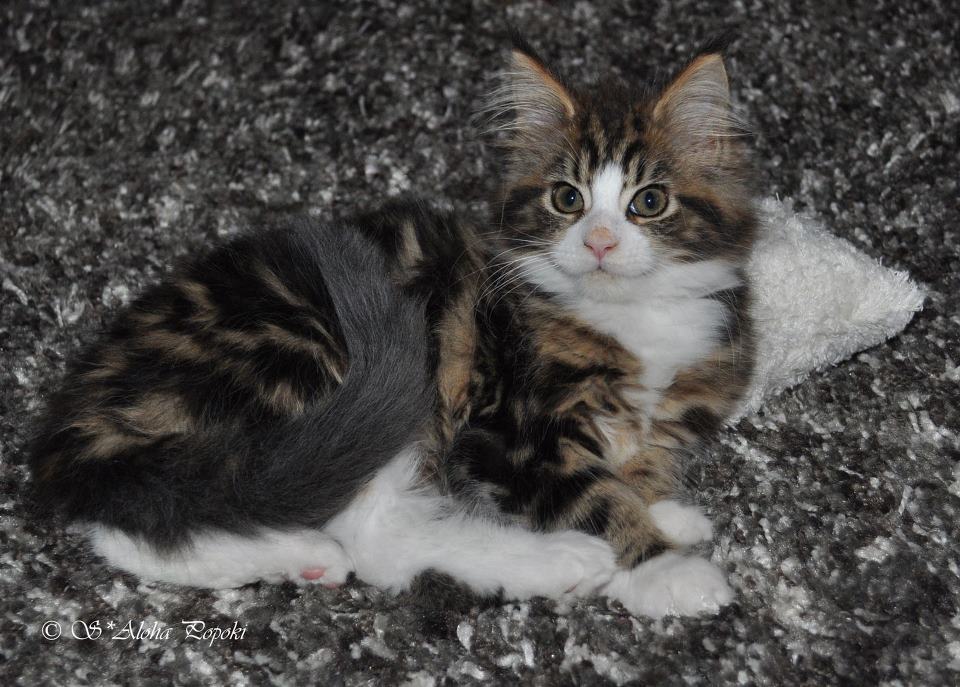 Lara 7:th of september, time to move to new home.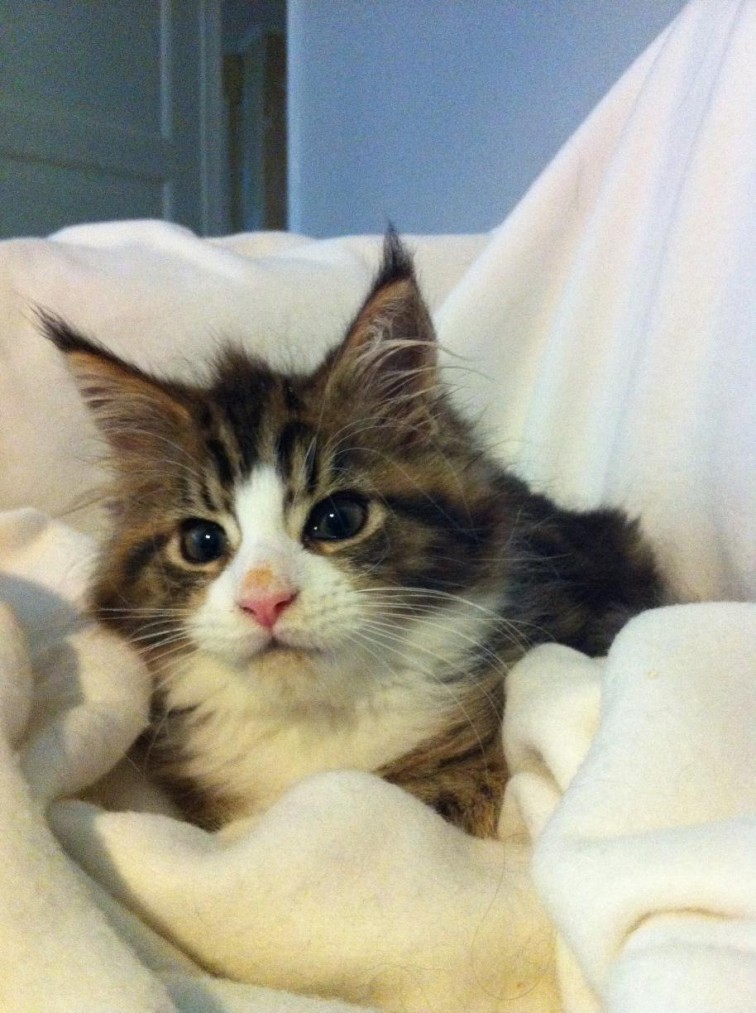 Lara in her new home 9:th of september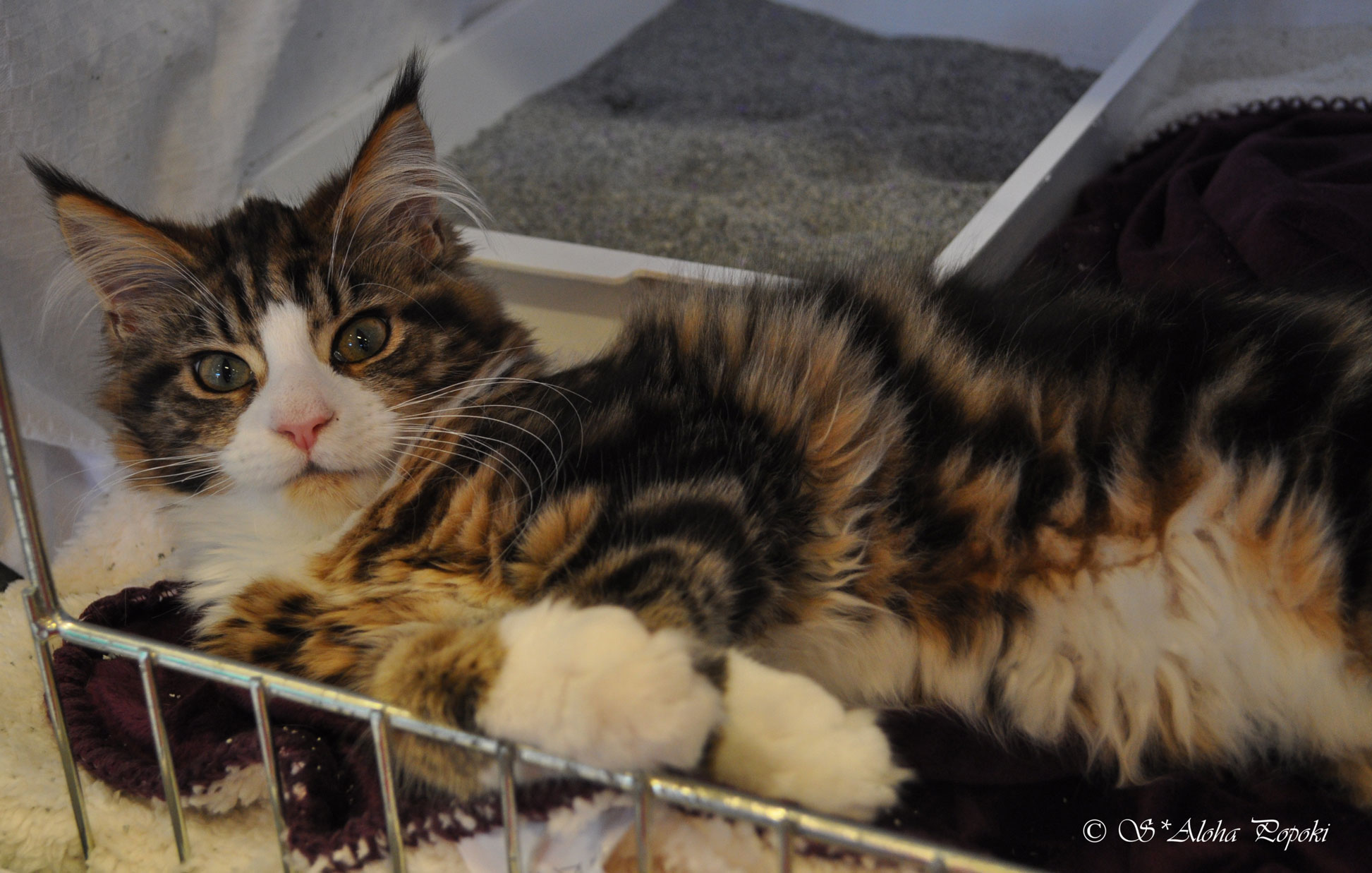 Lara on her first show in Uppsala 23:d of october




Lara with her big friend Lilleman 9:th of december (picture from owner)

Lara – S*Star Cat-Chers Lara Croft, 2011-06-13 - 2015-04-xx, (died of severe epilepsy)
browntabby white ( N 09 22) maine coon

Lara was daughter to our Kane CH S*East Auroras Black Diamond and CH S*Dreamsky Amore.


Lived with Mia and Konny Lundqvist in Österbybruk with a sacred birman and two dogs.