Pärlan 2020




Pärlan Easter 9:th of April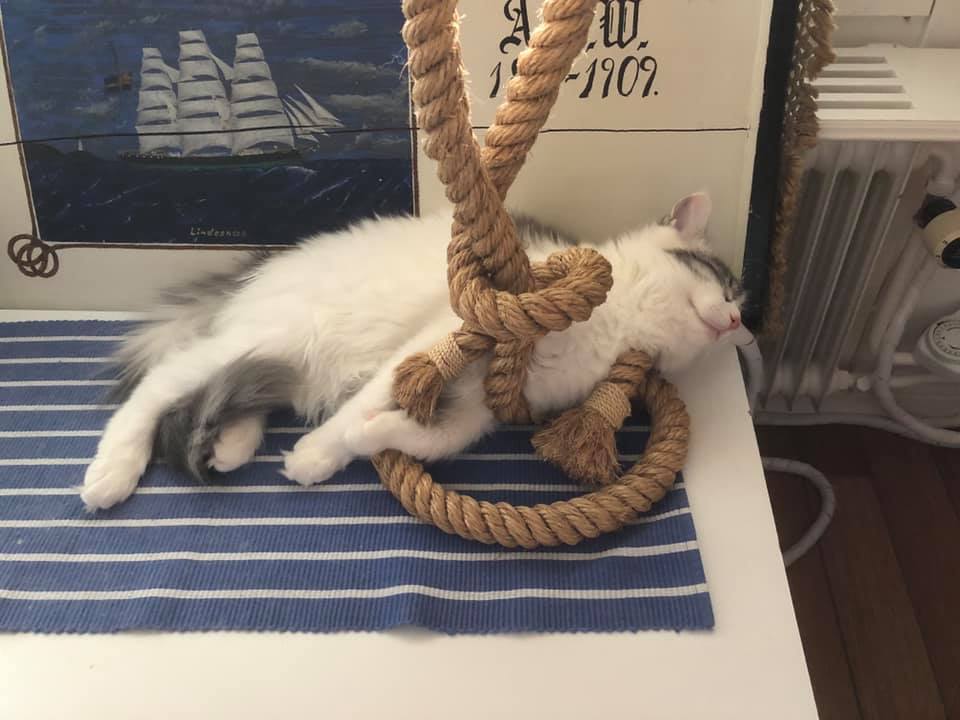 Pärlan in lamp 27:th of April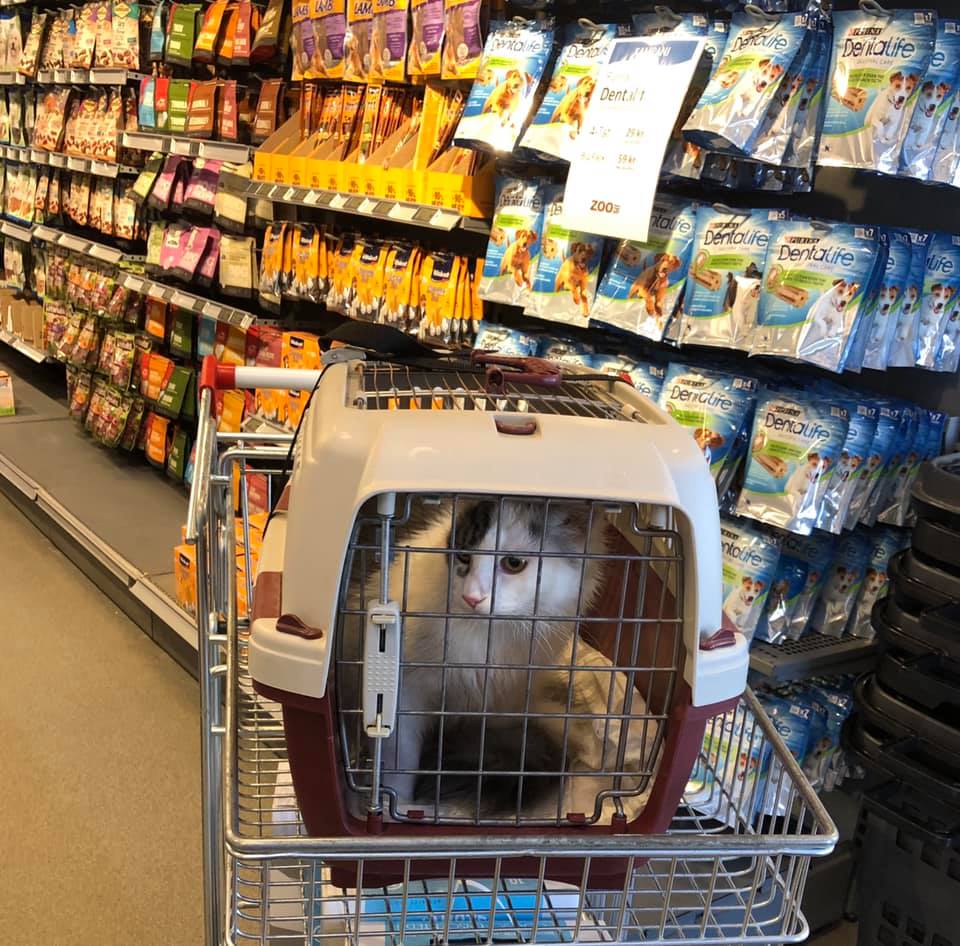 Pärlan got some car training and environment traning 1:st of June.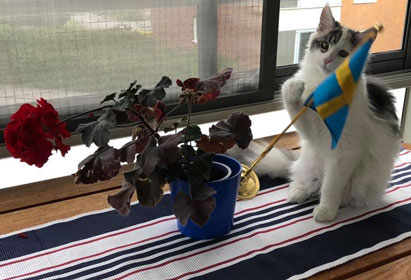 Pärlan celebrates the Swedish national holiday in her own way 6:th of June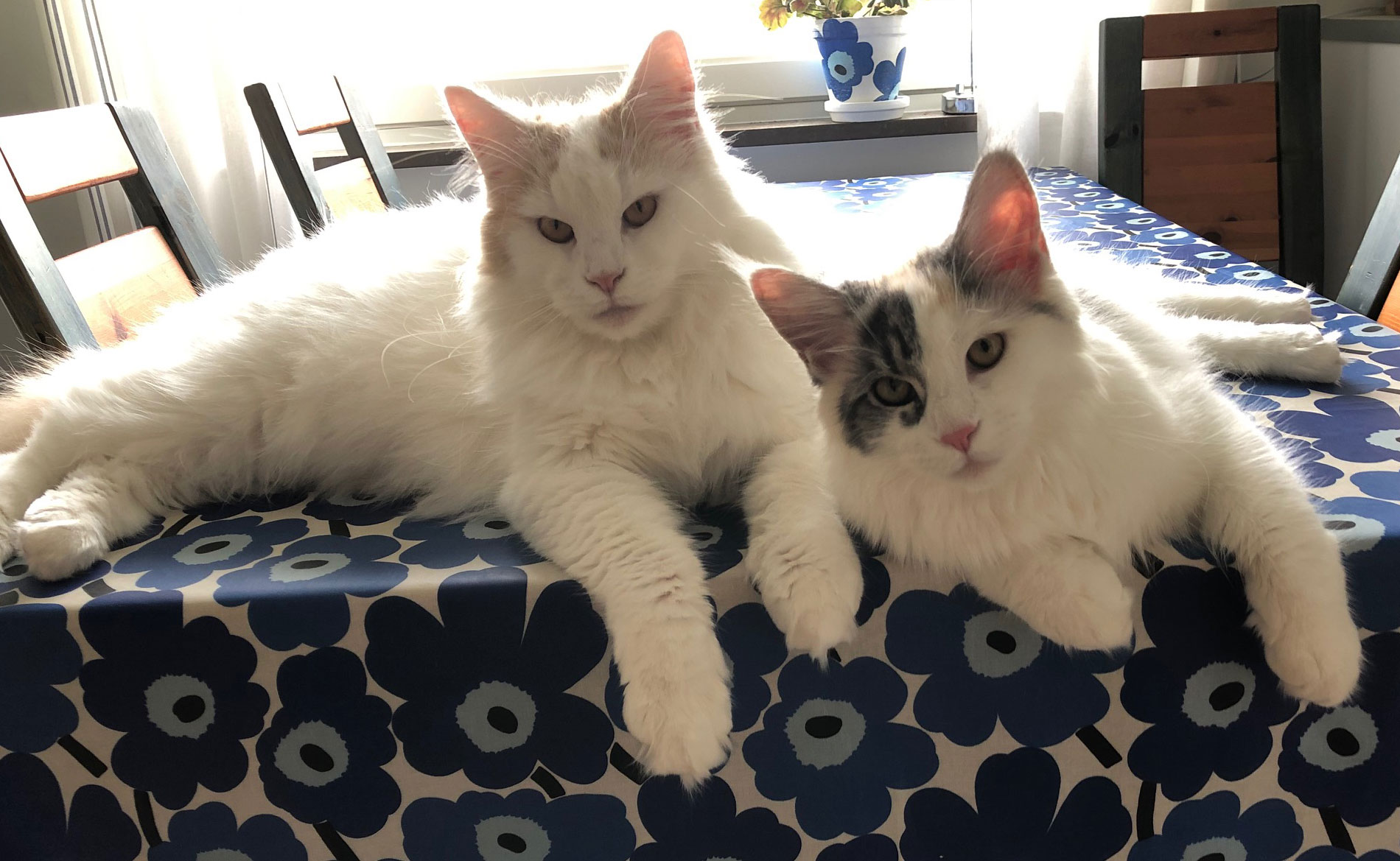 Pärlan 6 month 7:th of June (with mummy Lanai)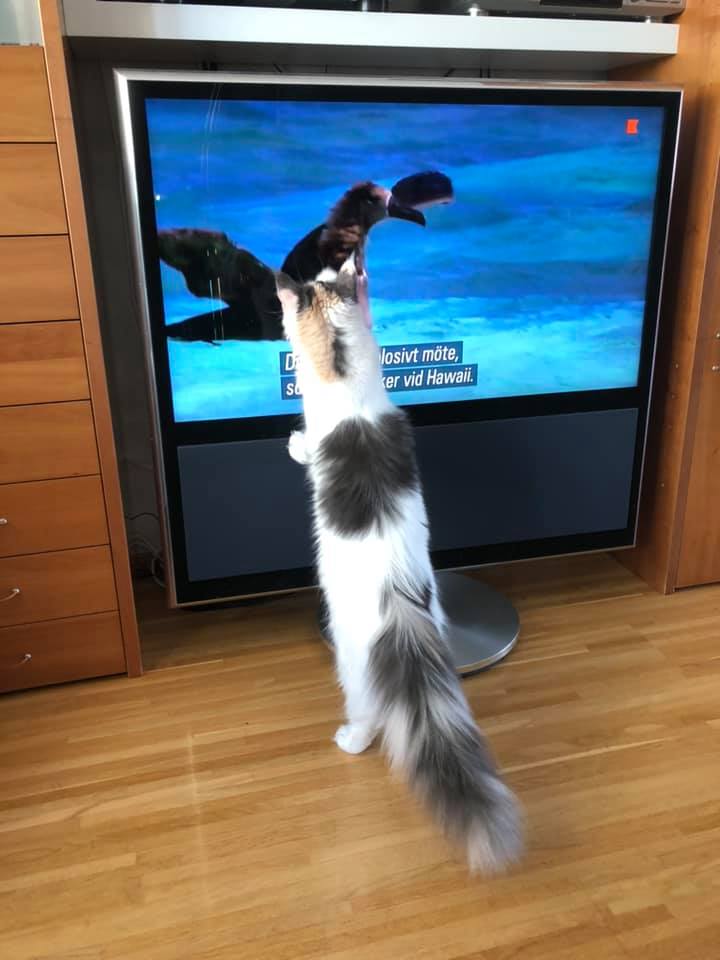 Pärlan watching program from Hawaii 20:th of June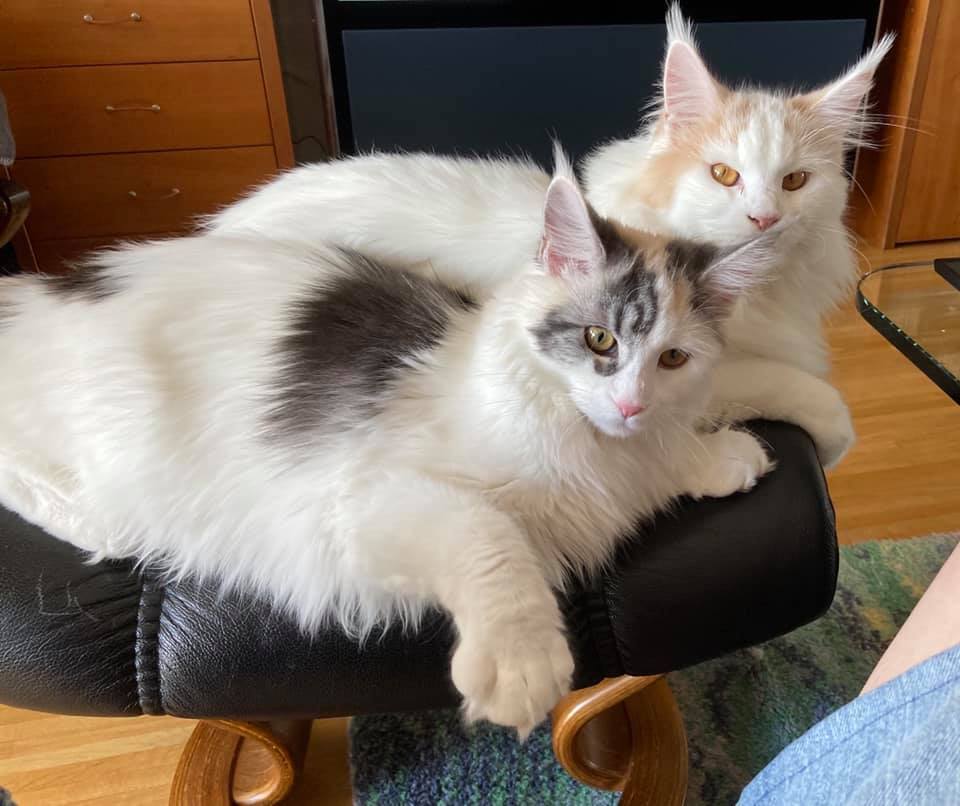 Pärlan with mummy Lanai 1:st of July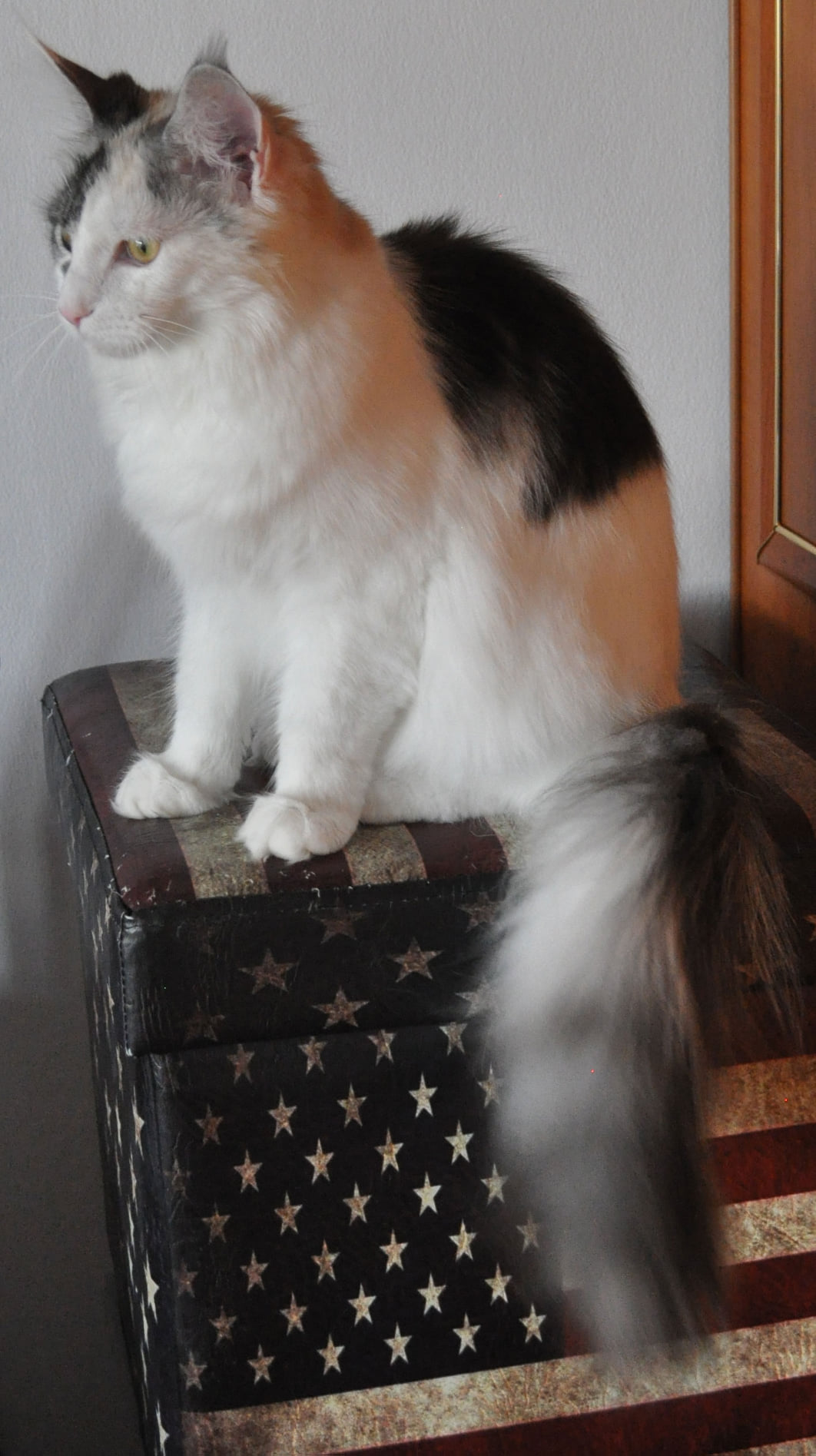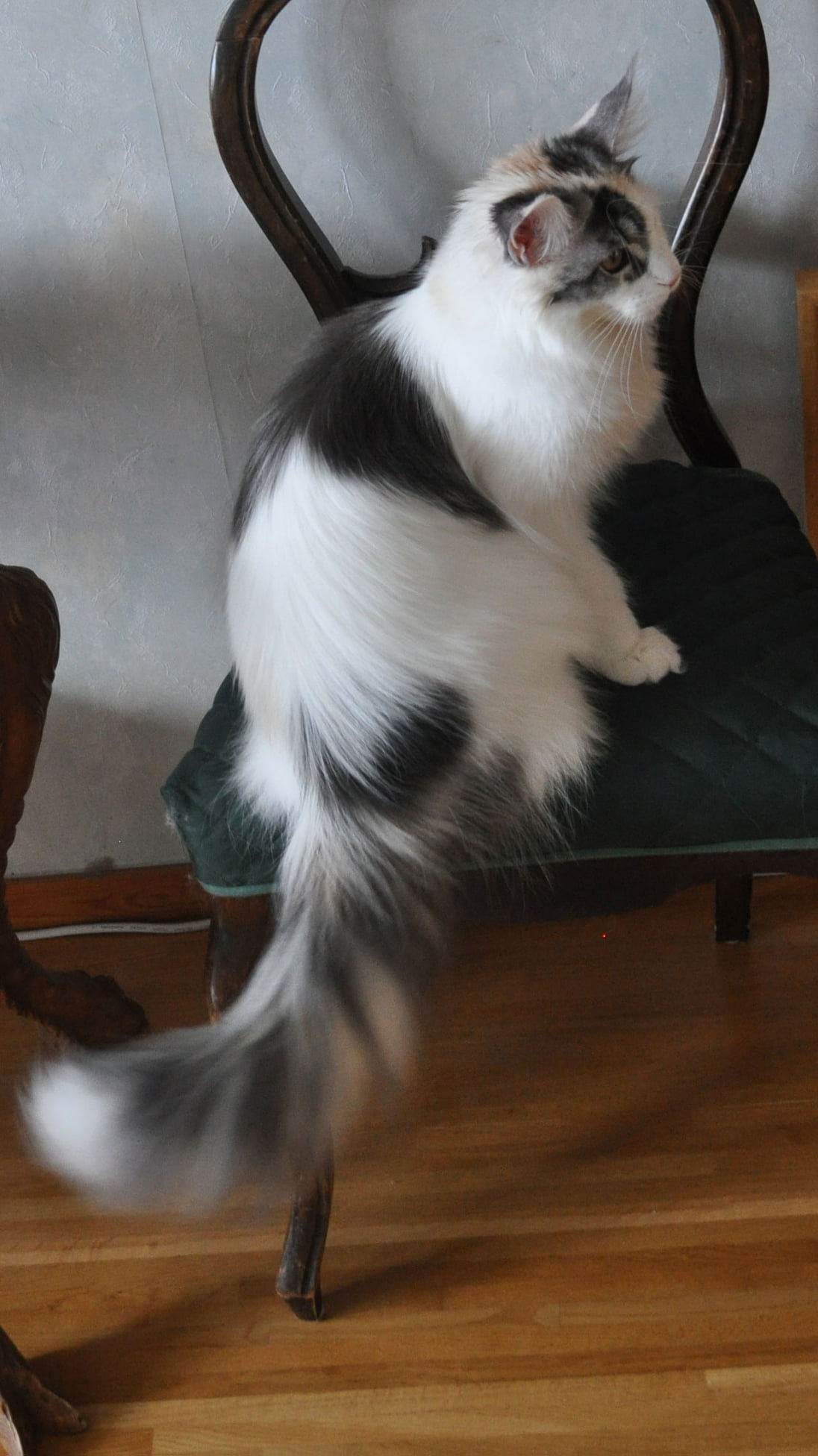 Pärlan got a bath and then we used the new hairdryer 18:th of Oct.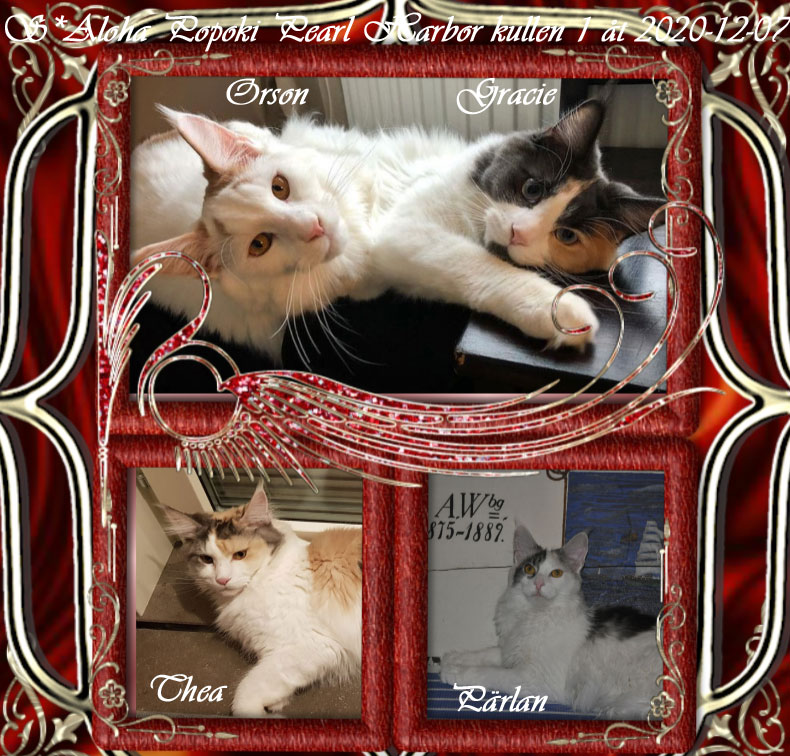 Pärlan and her siblings celebrated their first birthday 7:th of dec.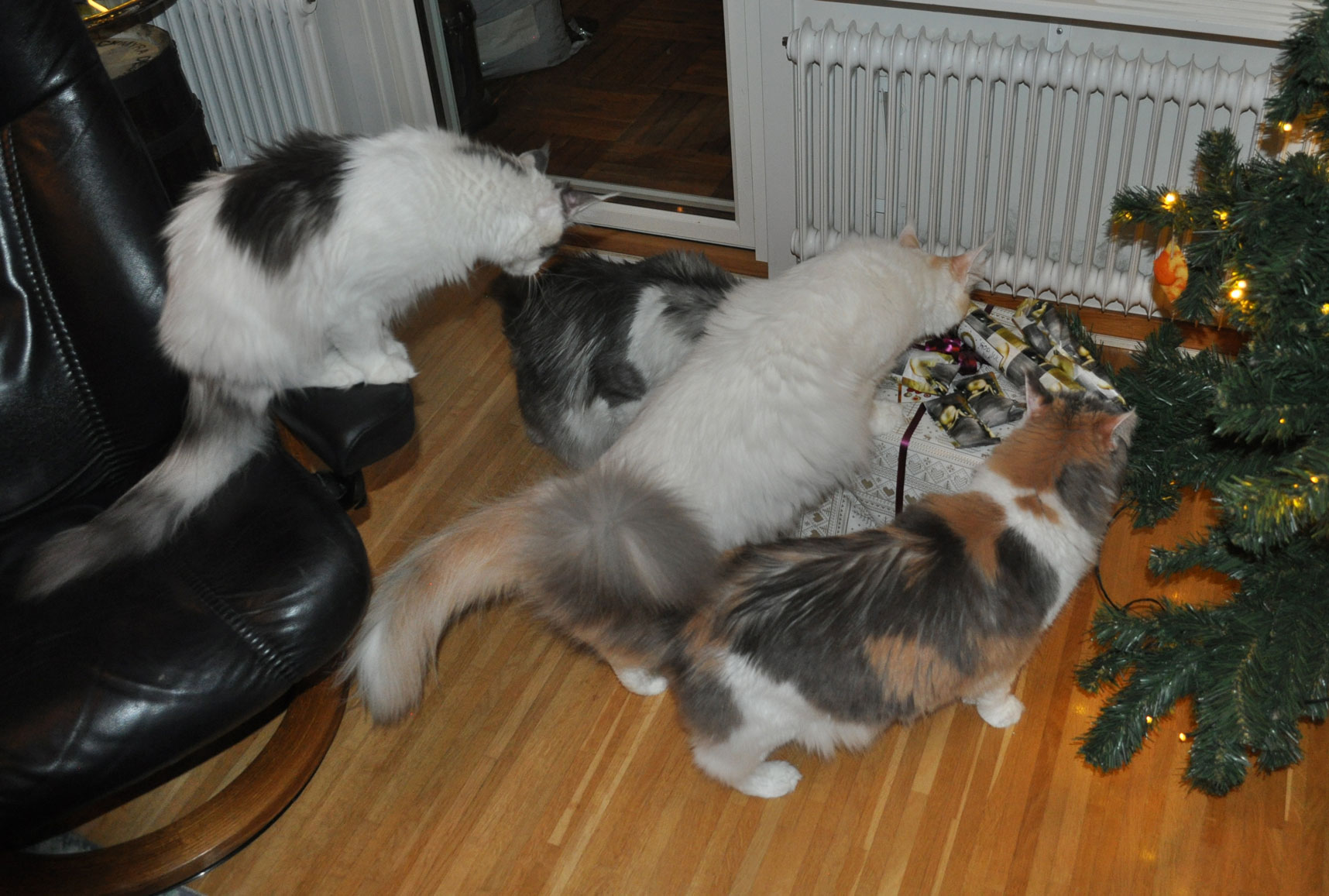 What are you doing? Pärlans first christmas eve.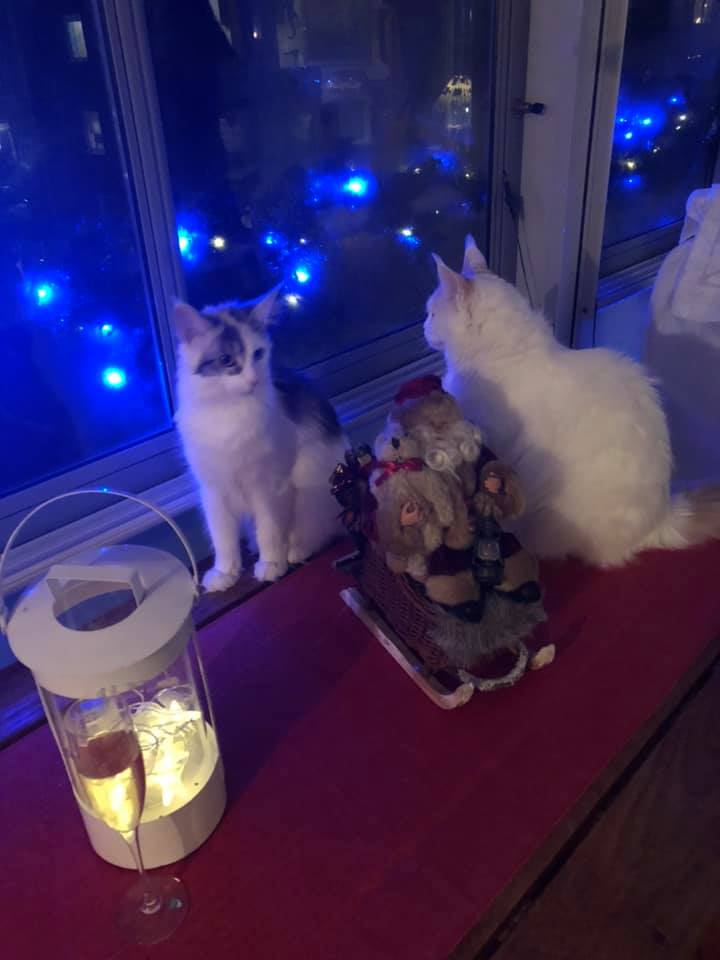 New years eve - plenty of fireworks outside



Back