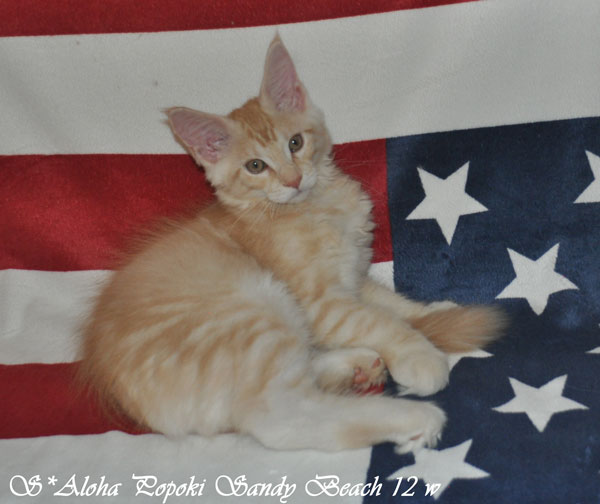 S*Aloha Popoki Sandy Beach - 2021-05-21 - 2022-07-13
MCO ds (redsmoke genotype)
MCO ds 22 (redsilvertabby fenotype)
Neutered male.
Nickname: Sandy
He moved to a new home, but we hade to take him back, because it didn't work very well there, but we are sooo happy to have him back home again.
Parents:
S*Aloha Popoki Pearl City
MCO gs 02 21 62 (bluesilvertortie agouti harlekin - yellow eyes)
SE*Luddtassens Reggae
MCO ns 22 (blacksilver classic tabby)

Tritrichomonas foetus / Giardia / Cryptosporidium free august -2021, SVA Uppsala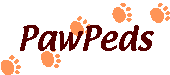 Sandys' Gallery 2021
Sandy's Gallery 2022
Showresult for Sandy

Sandy had to leave us 13:th of July 2022
Cause of death: Severe splenomegali
Autopsy result: myelodysplastiskt syndrom - tumor in the bone marrow.