Kai 2011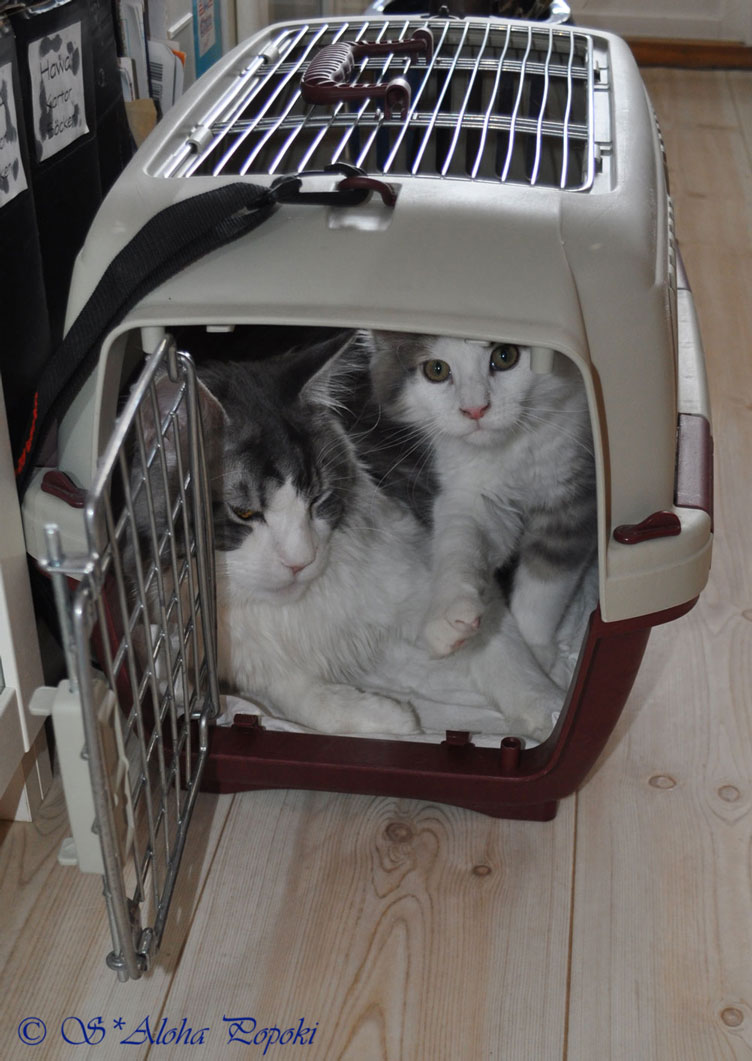 First pictures with dad and daughter together 20 of feb.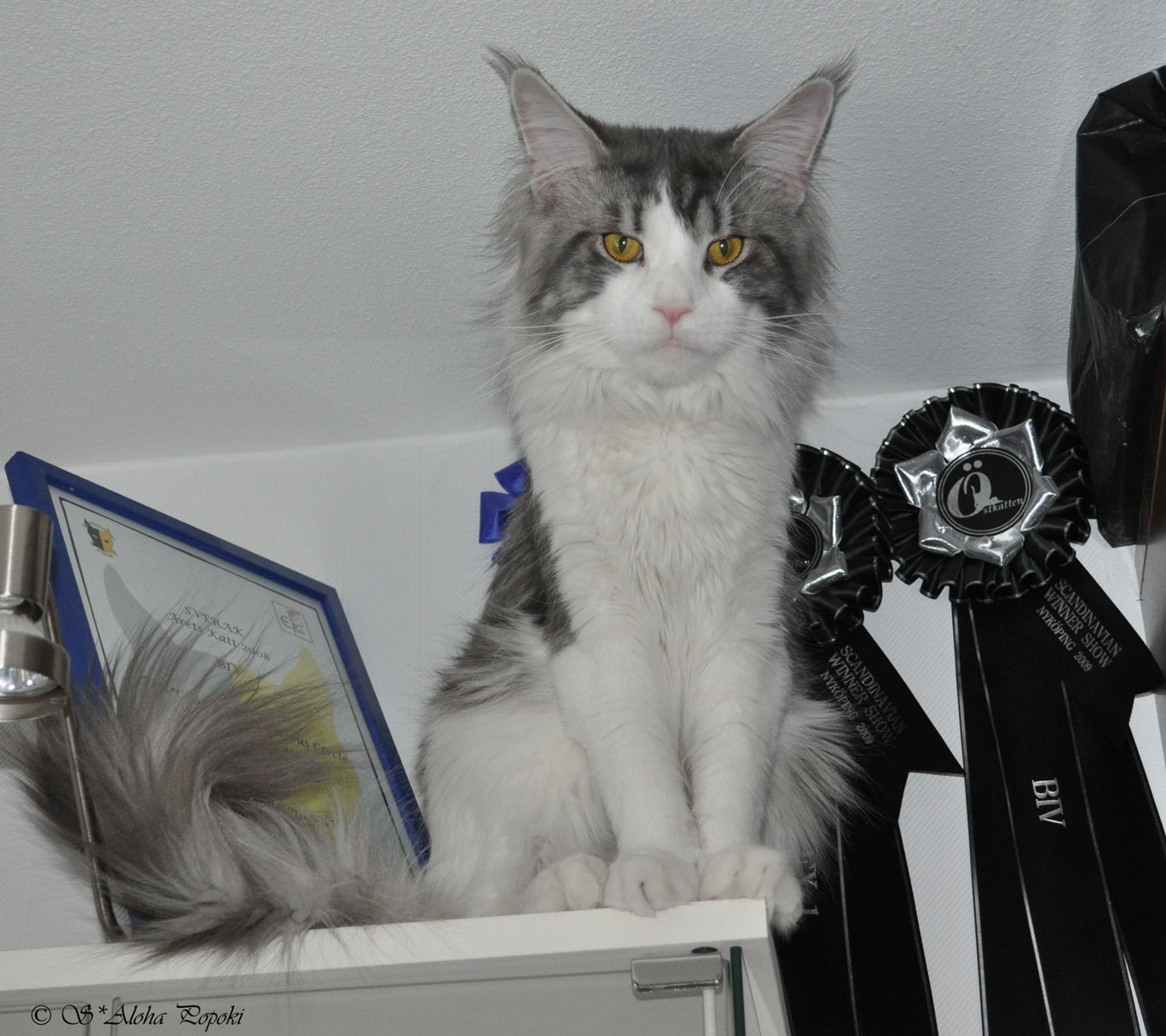 The view from the top.... (25:th of March)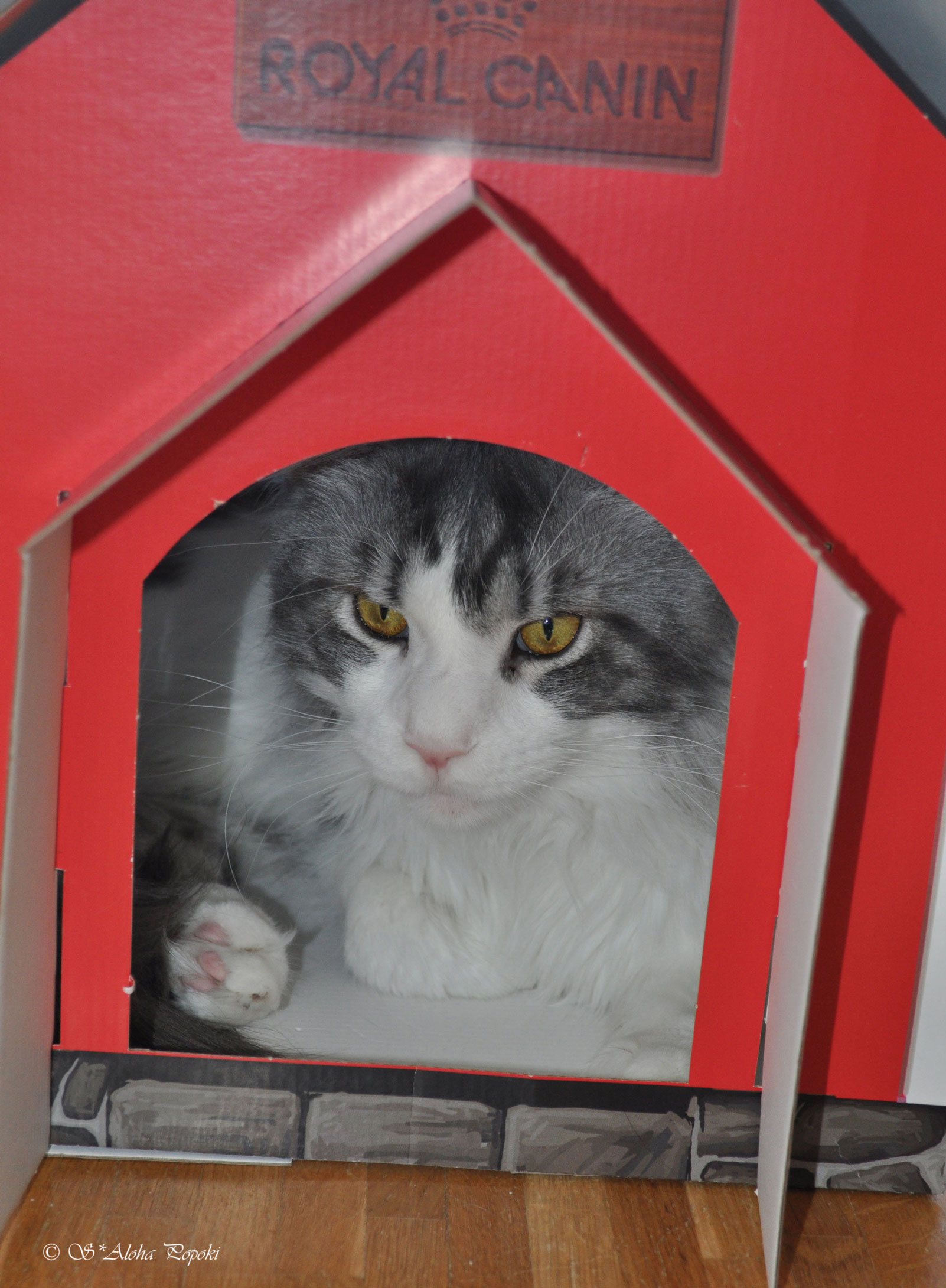 Kai in the Royal Canin kitten house, don´t ask me how he got in there ( 4:th of april)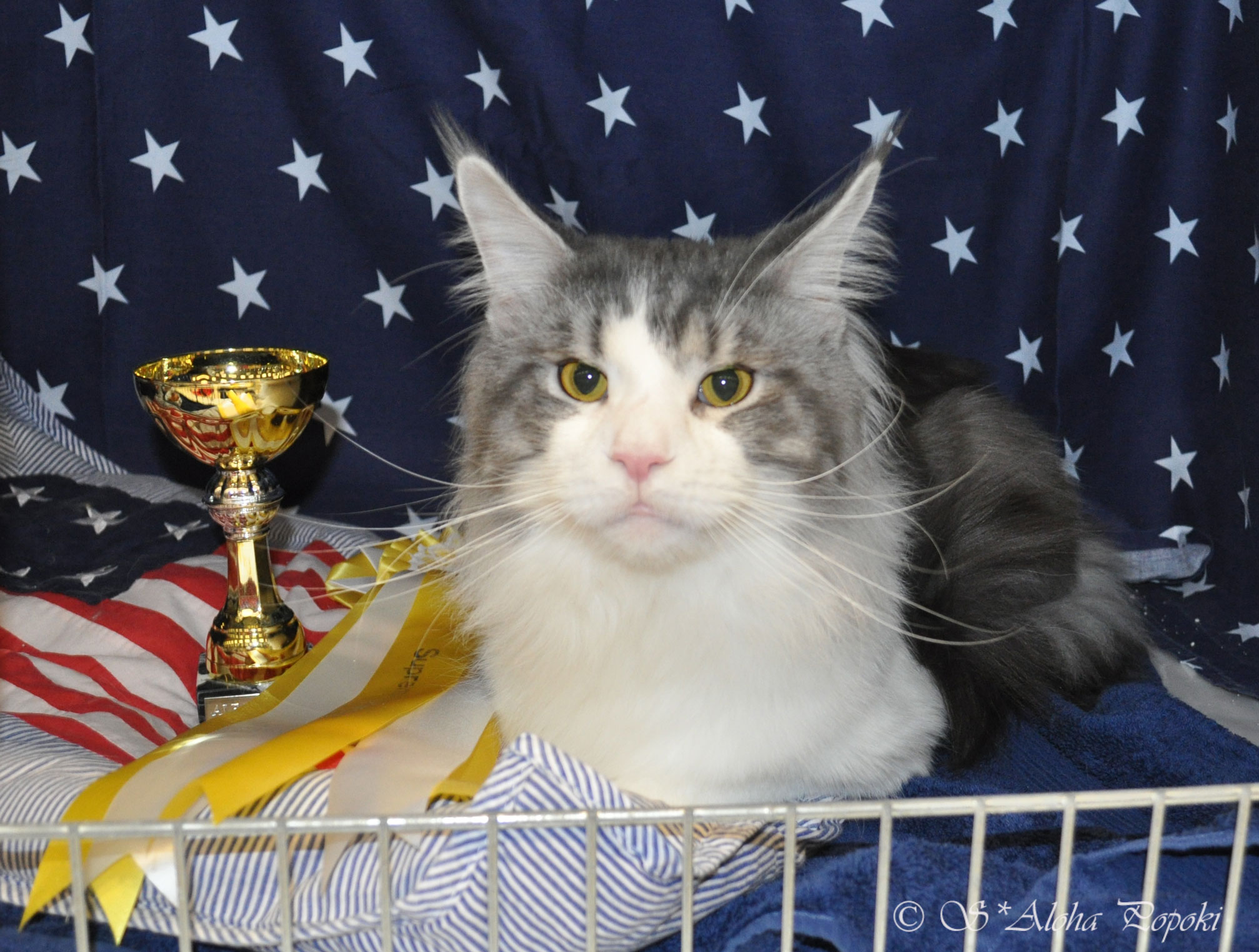 Kai got his Supreme Champion title 30:th of April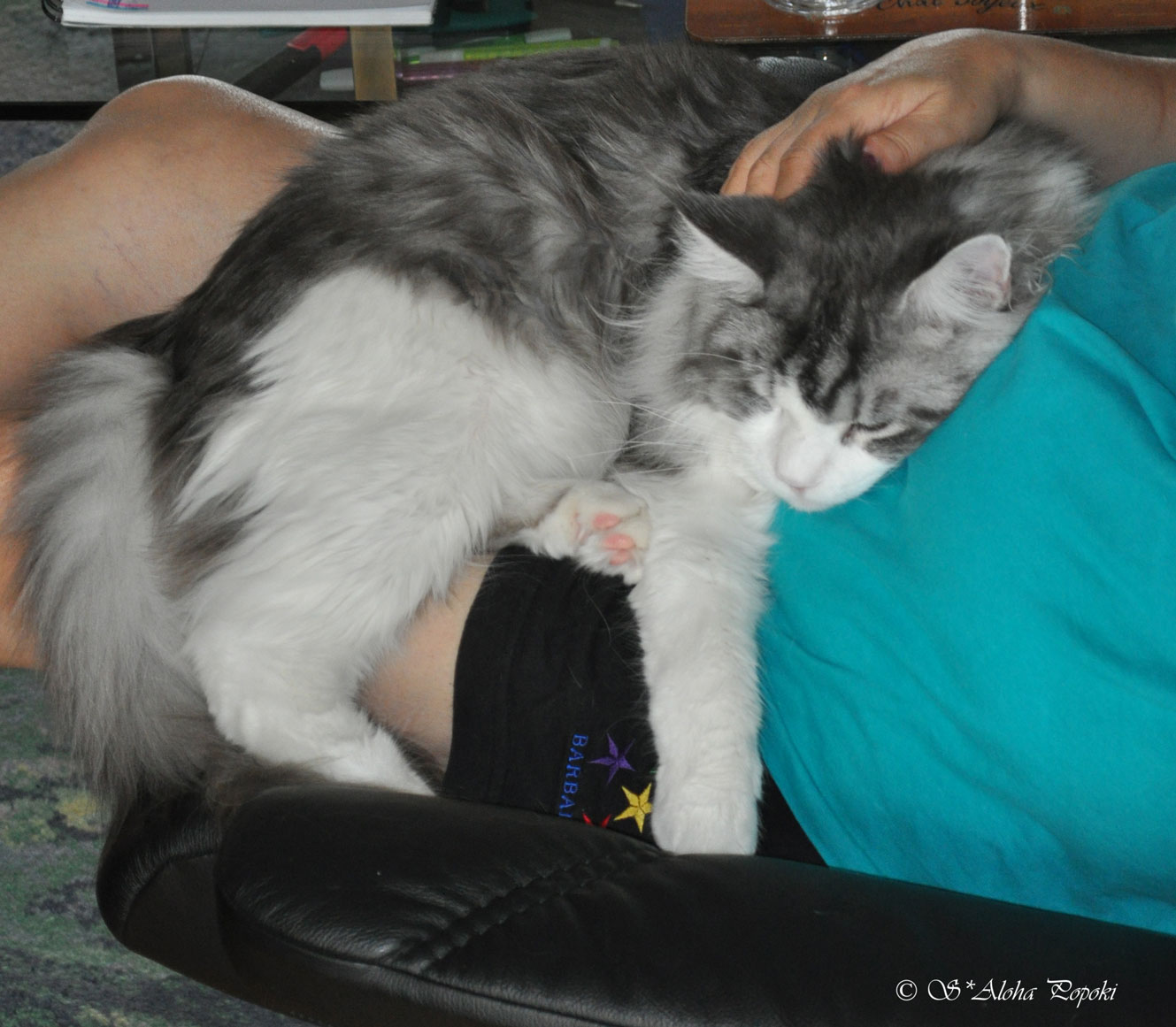 Kai on his favorite pillow (18:th of June)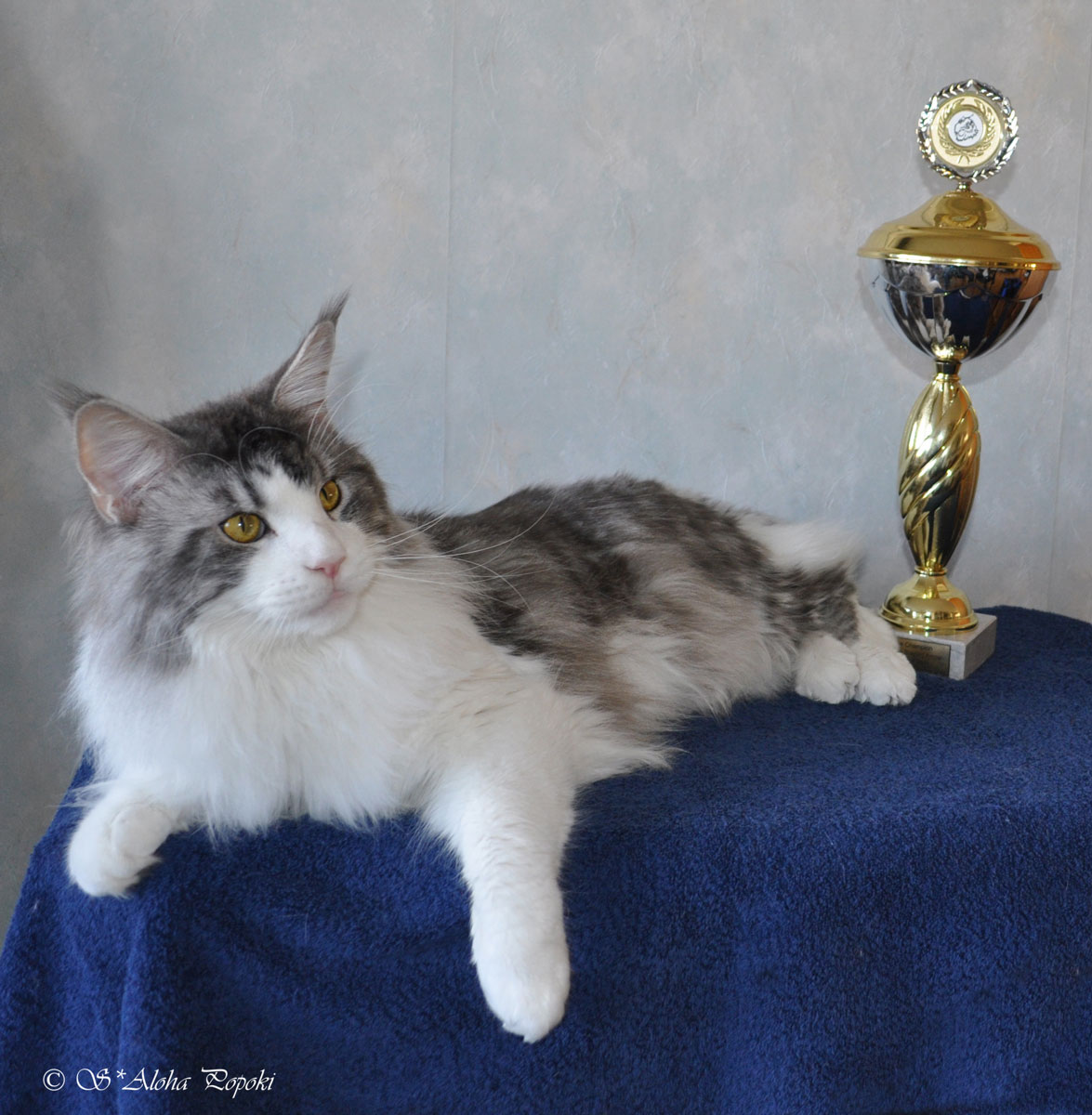 Kai with his Supreme Champion pokal from finnish MCO club





I think Kai is trying to convice me that he is hungry and itīs dinnertime NOW.
(26 of october)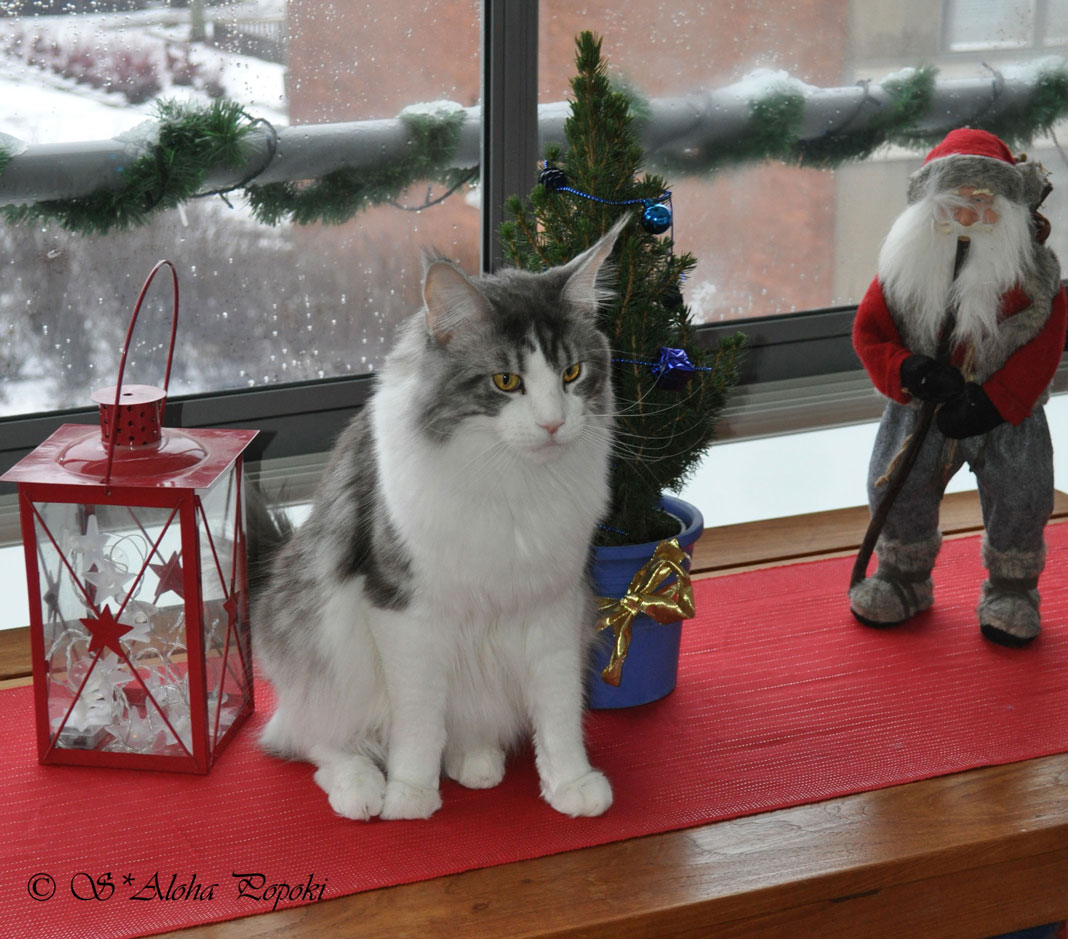 Our Xmas cat Kai, 18:th of december.