Hawai´i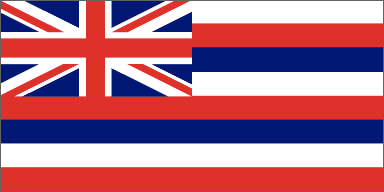 The island of Oahu April 2006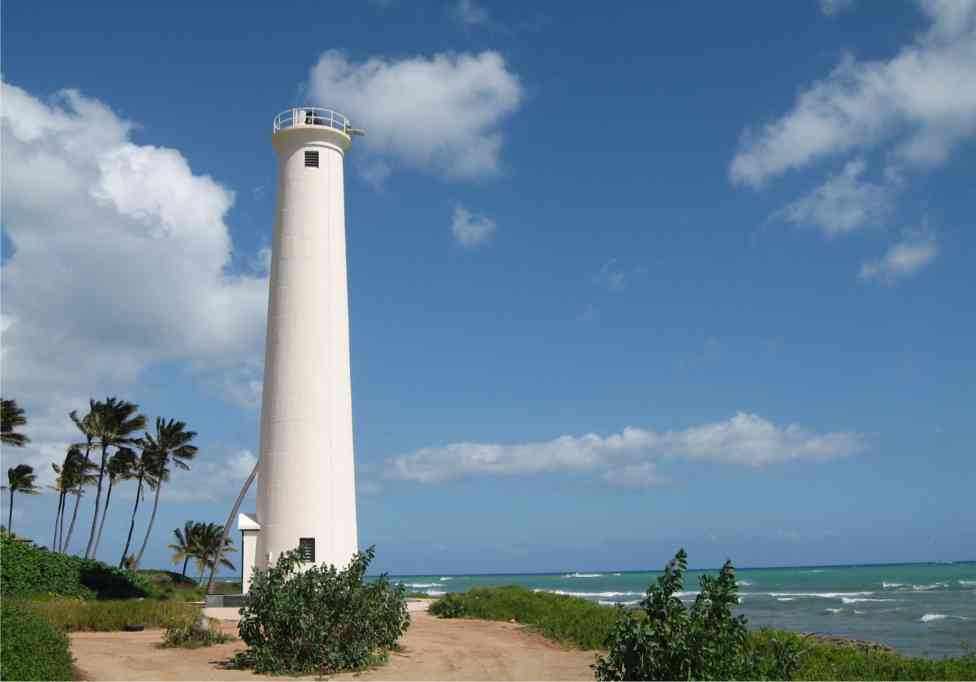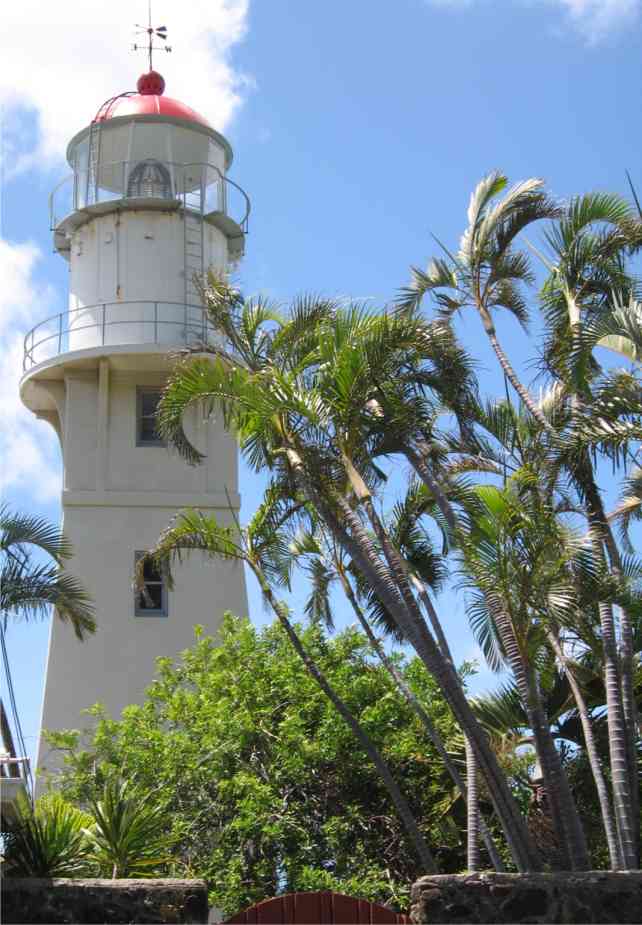 Barbers Point Light Station Diamond Head Light Station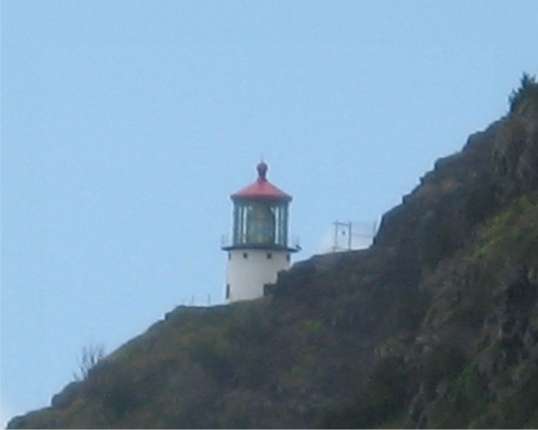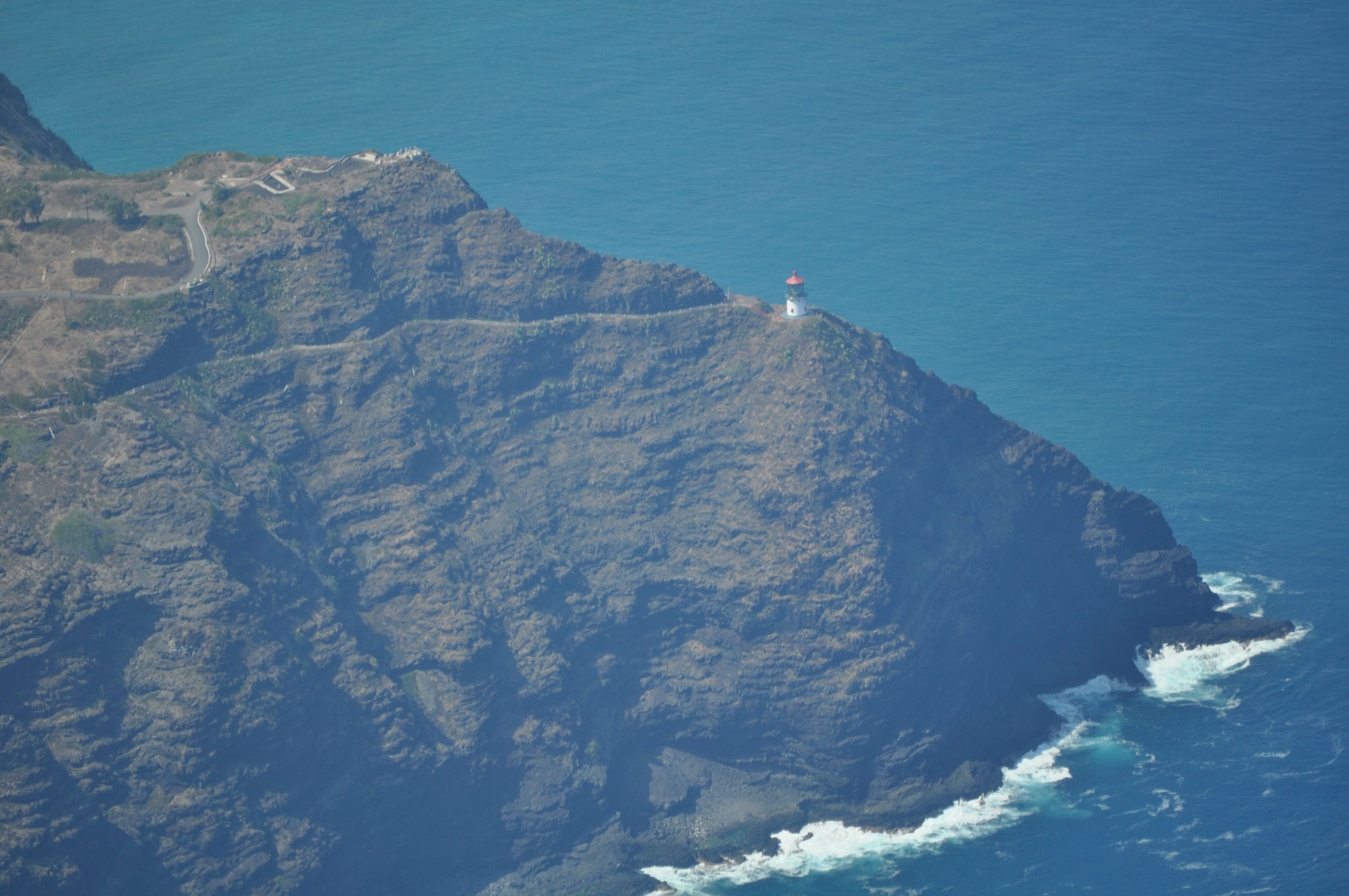 Makapu´u Light Station
(the one from above is taken from a small aircraft on our way from Maui to Oahu)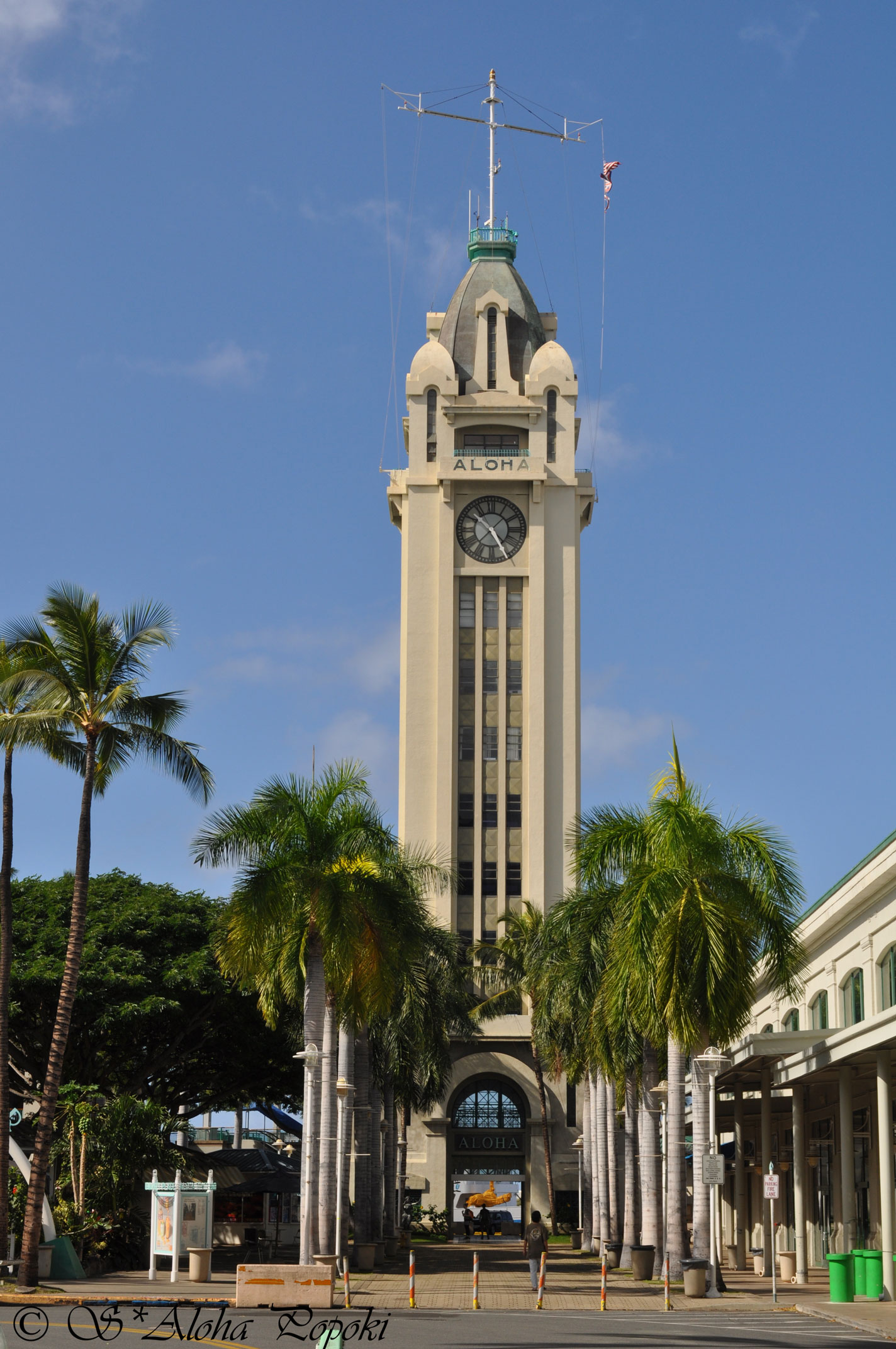 Aloha Tower


The island of Maui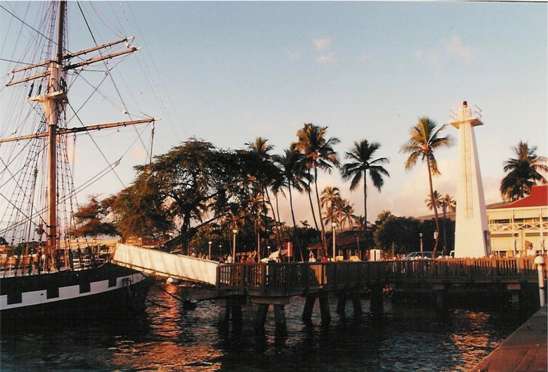 Lahaina, Maui 1995. The oldest still in use lighthouse in the pacific.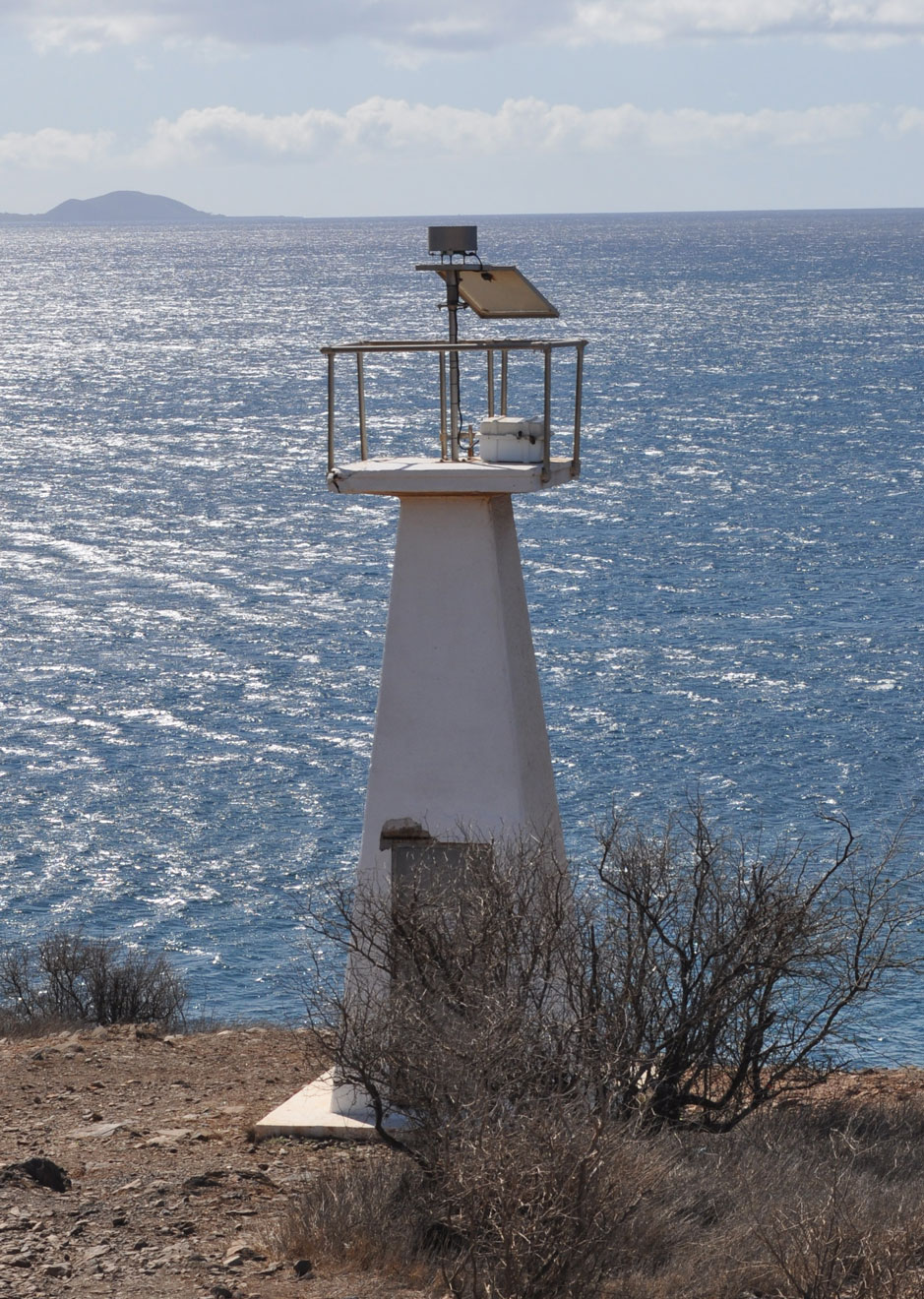 Mac-Gregor-Point (2013)


The island of Kauai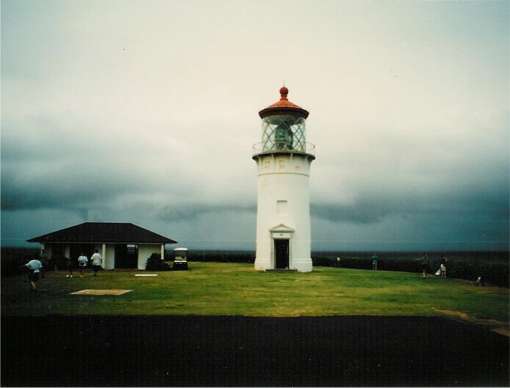 Kilauea Point (1997)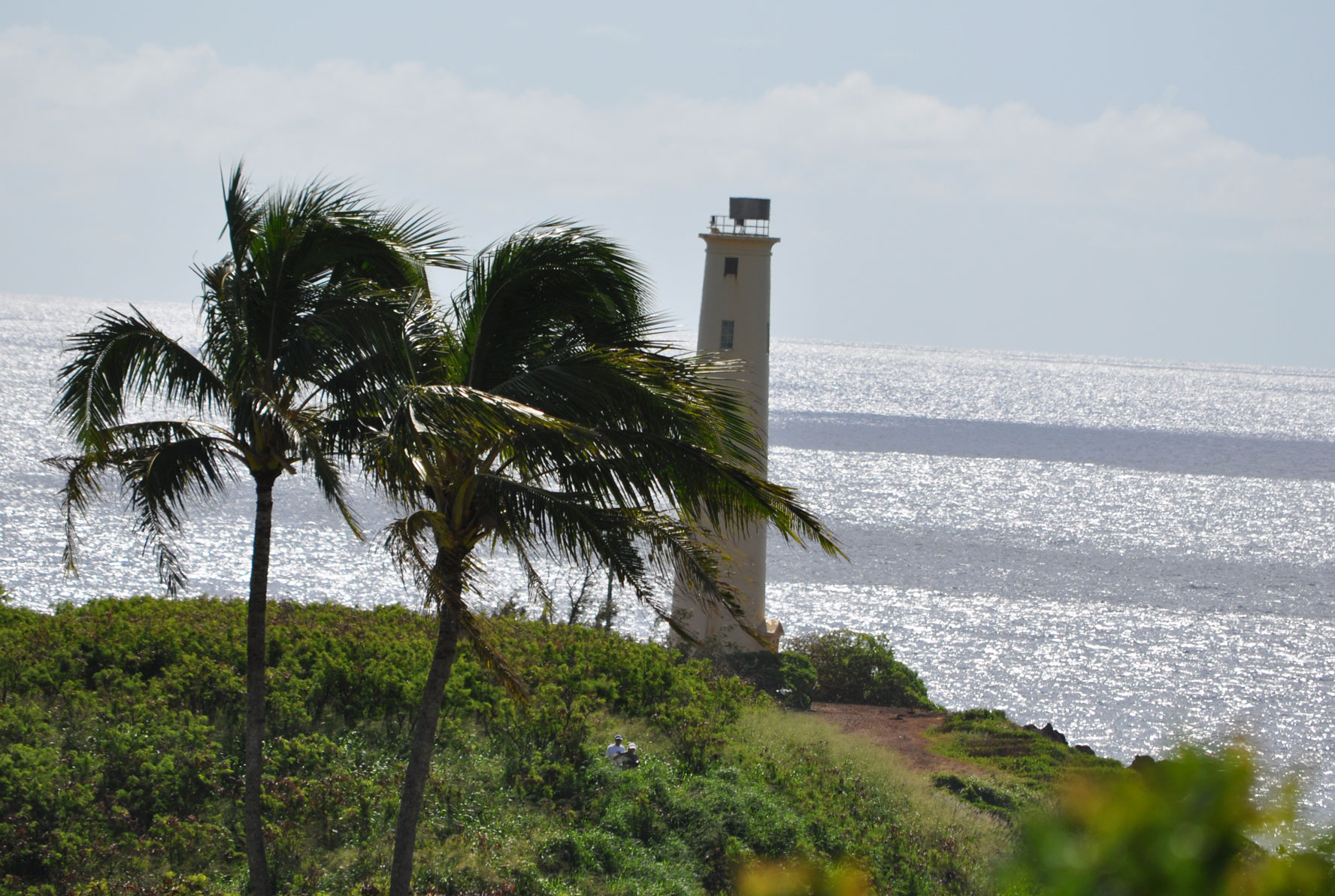 Nawiliwili (2013)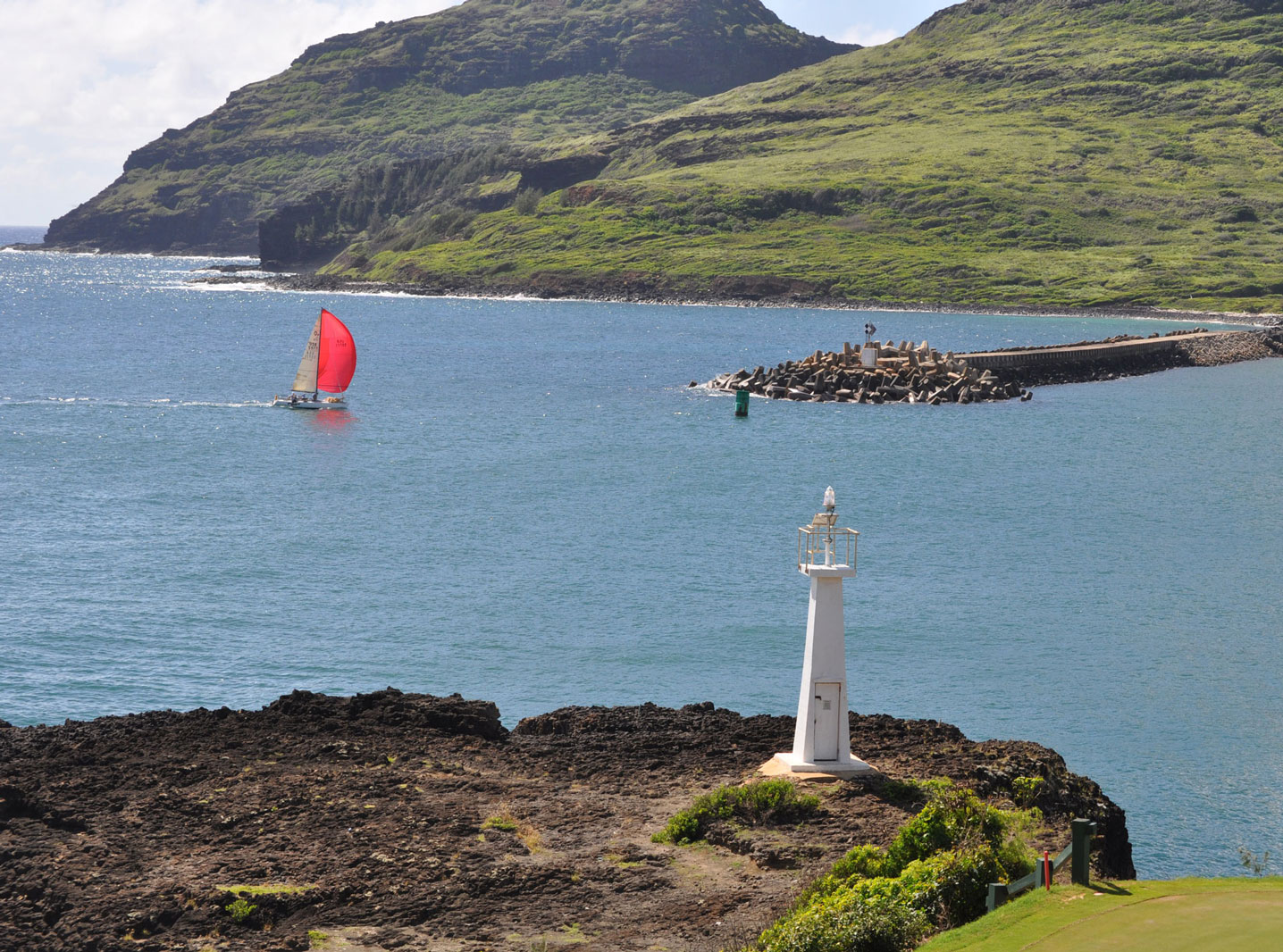 KukiŽi (2013)

Big Island February 2016



Mahukona Coconut Point (Hilo)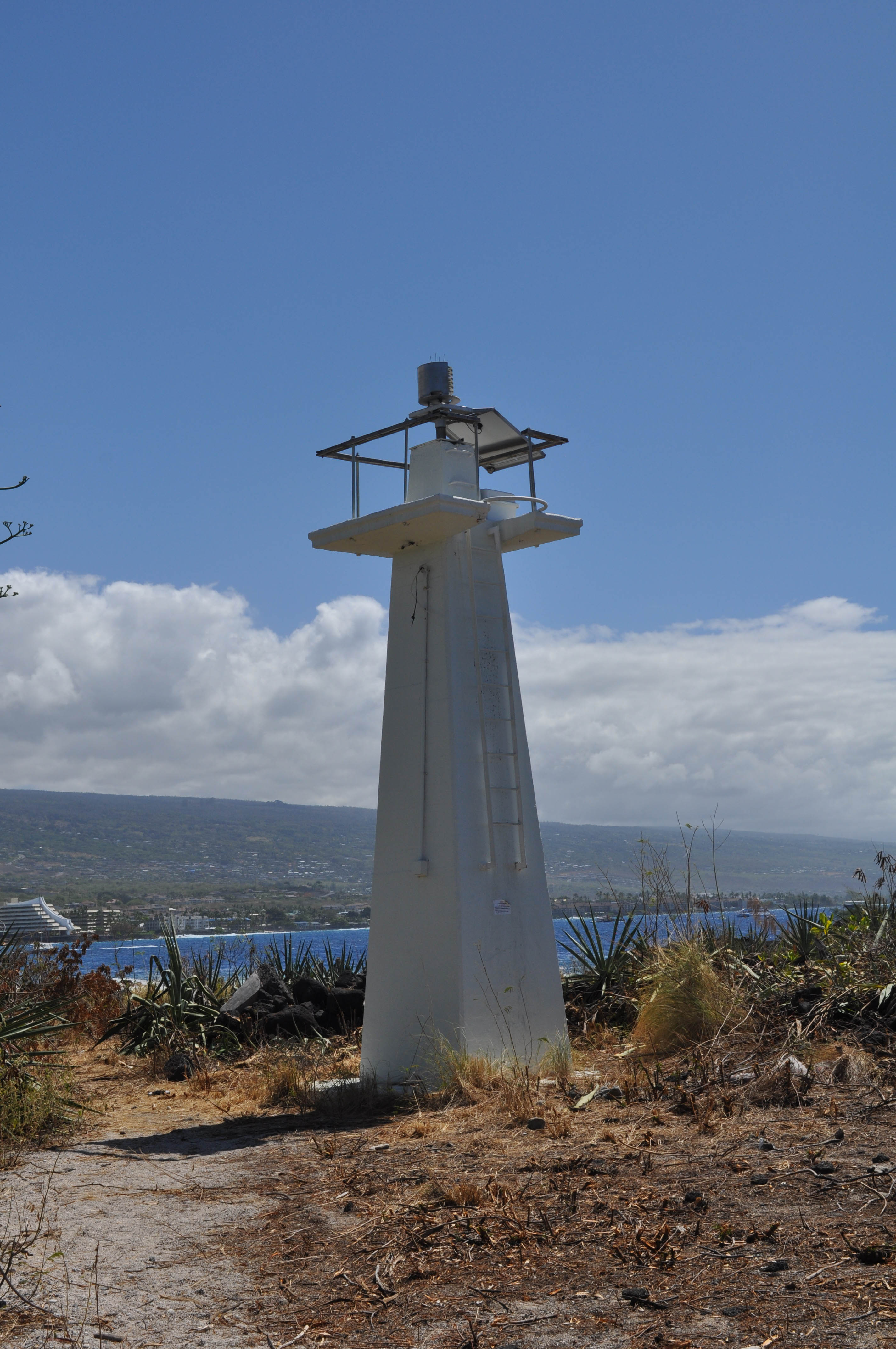 Cape Kumukahi om the east coast of Big Island Kona, in the Kona Bay on the west side of Big Island

There was a big light on the north shore of Big Osland Kauhola Point.
But it was ruined by an earthquake in 2006.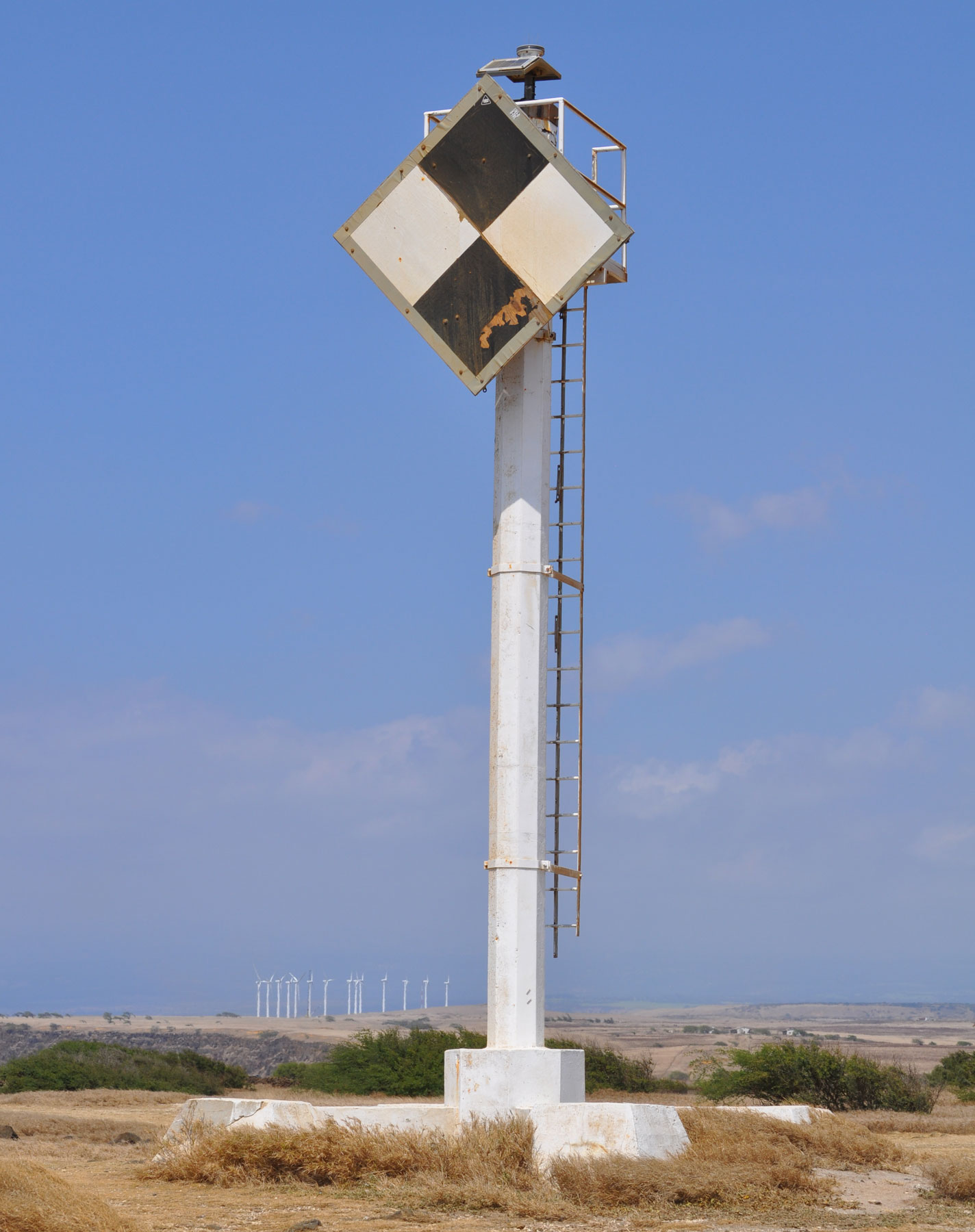 Ka Lae - the southernmost point of The Hawai'i islands but also of the whole U.S.
(Normally I don't show lighthouses like these - but because of the position I make an exception.)

Molokai February 2016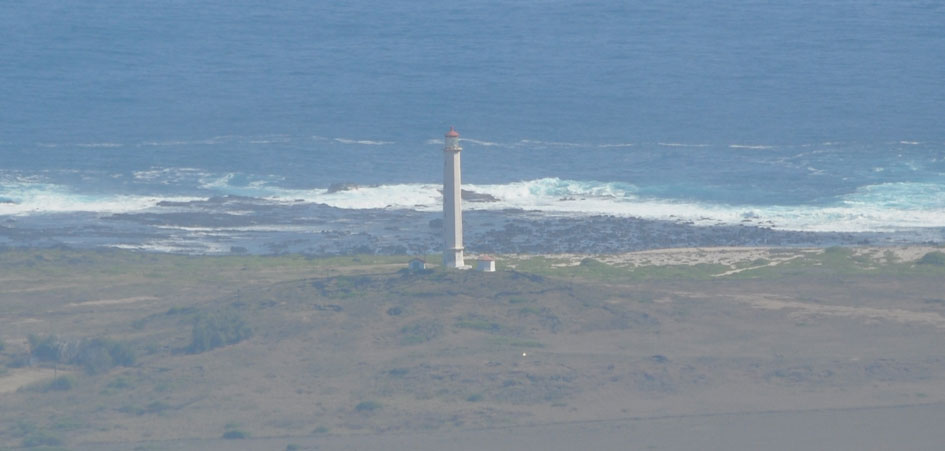 Kalaupapa (on the north shore of Moloka'i)
(the one from above is taken from a small aircraft on our way from Maui to Oahu)




Kaunakakai Rear Range

Back