Looking at Lighthouses is something we only do during our vacation trips.

Medelpad




Sundsvall, here it all began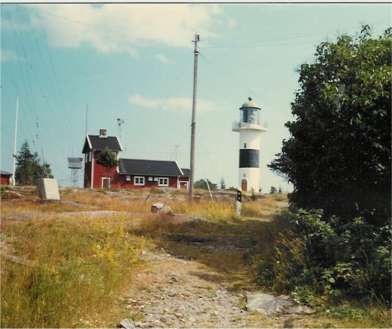 Brämö Fyr, south of Sundsvall. Here my grandfather worked as a pilot in the red cottage.





Draghällan, outside Sundsvall




The Lighthouse Gubben outside Sundsvall Photo: Monika Lindkvist ( april-06)


Bohuslän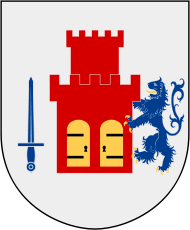 Pater Noster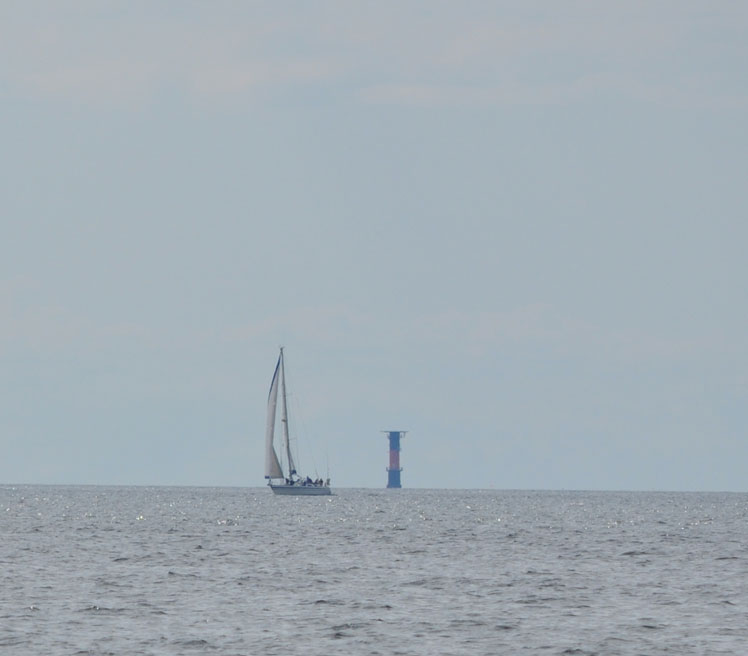 Hätteberget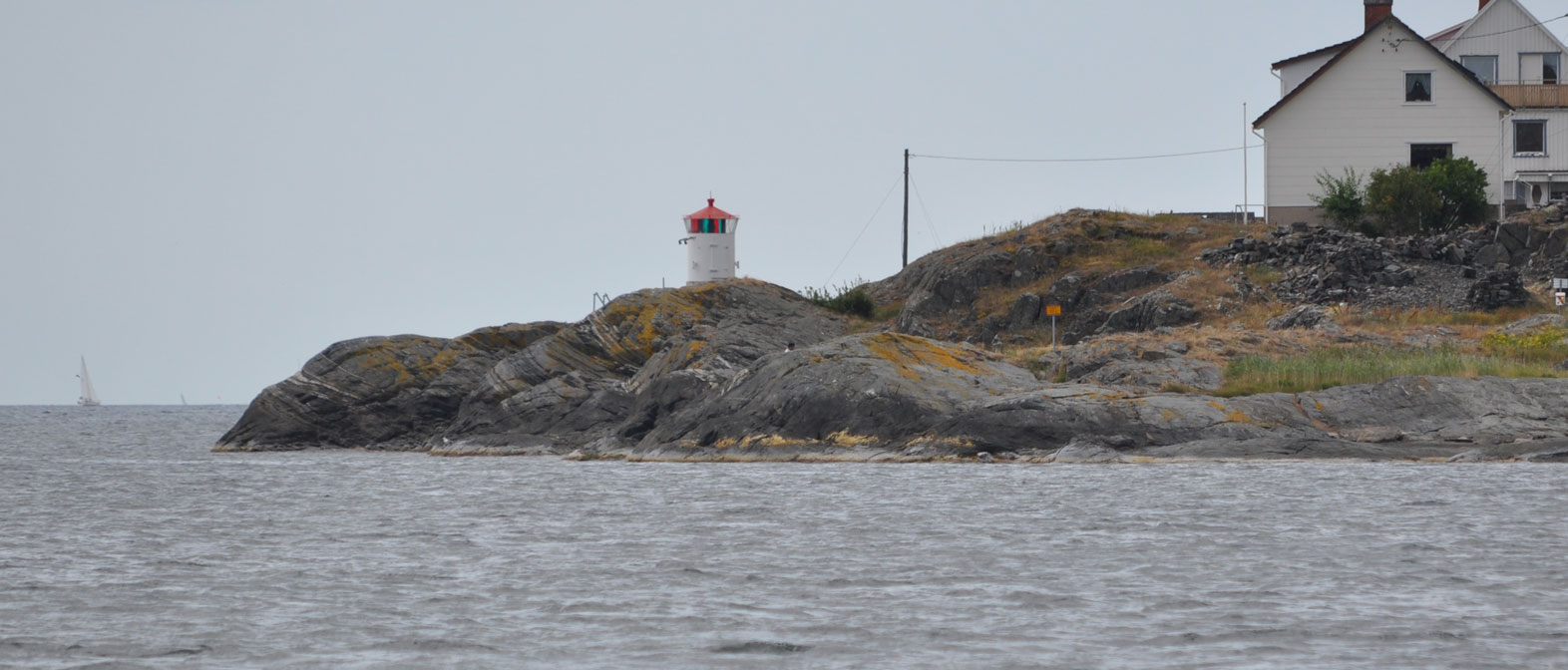 Åstol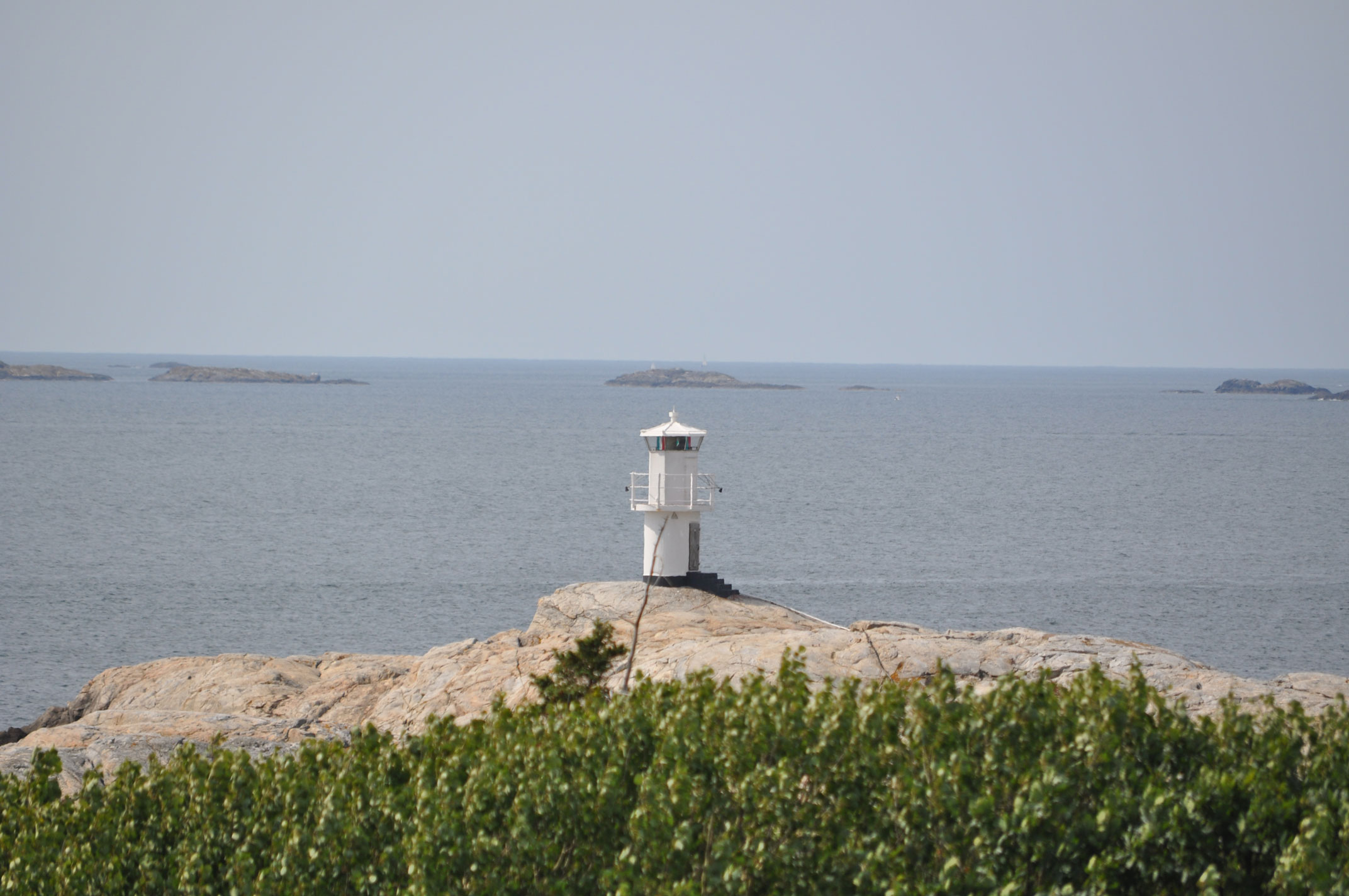 Skallen (Marstrand)




Lyktan, just outside Marstrand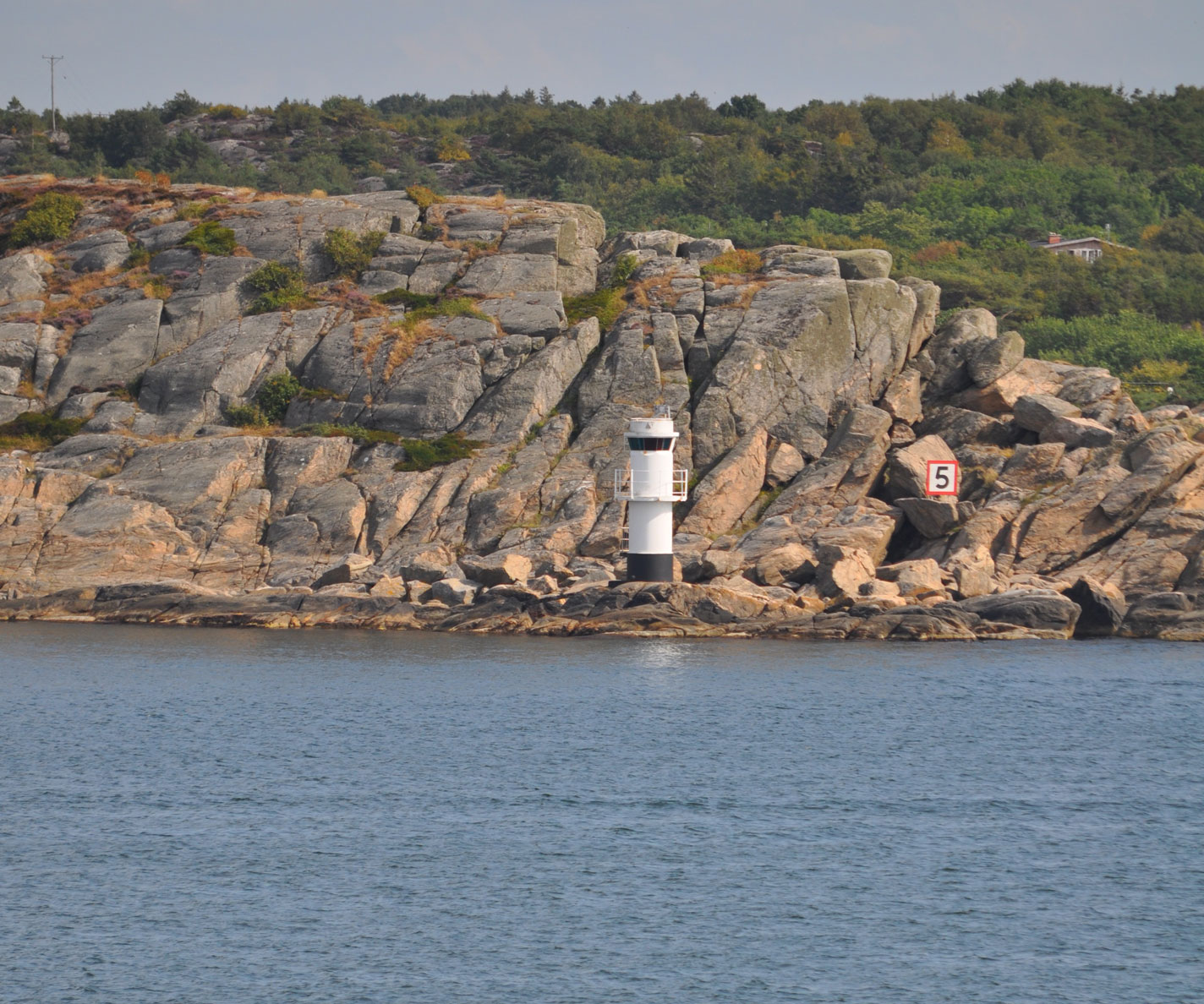 Gråberget




Vinga, where Evert Taube was living as kid.




Viten, just close to Vinga
The red/white behind is Köttstycket (1999)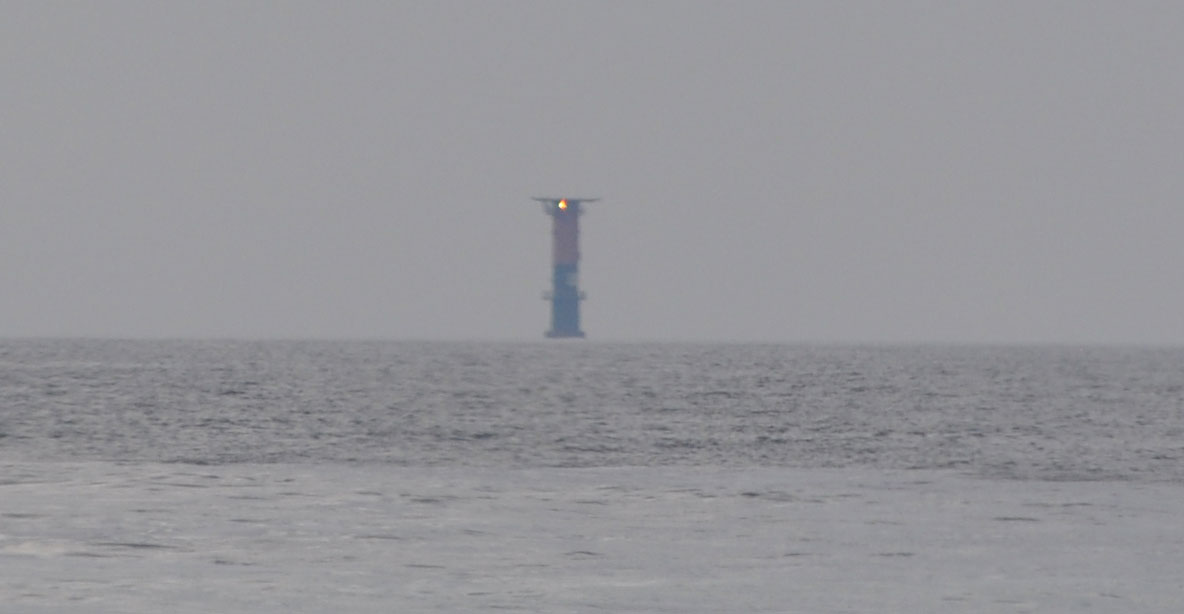 Trubaduren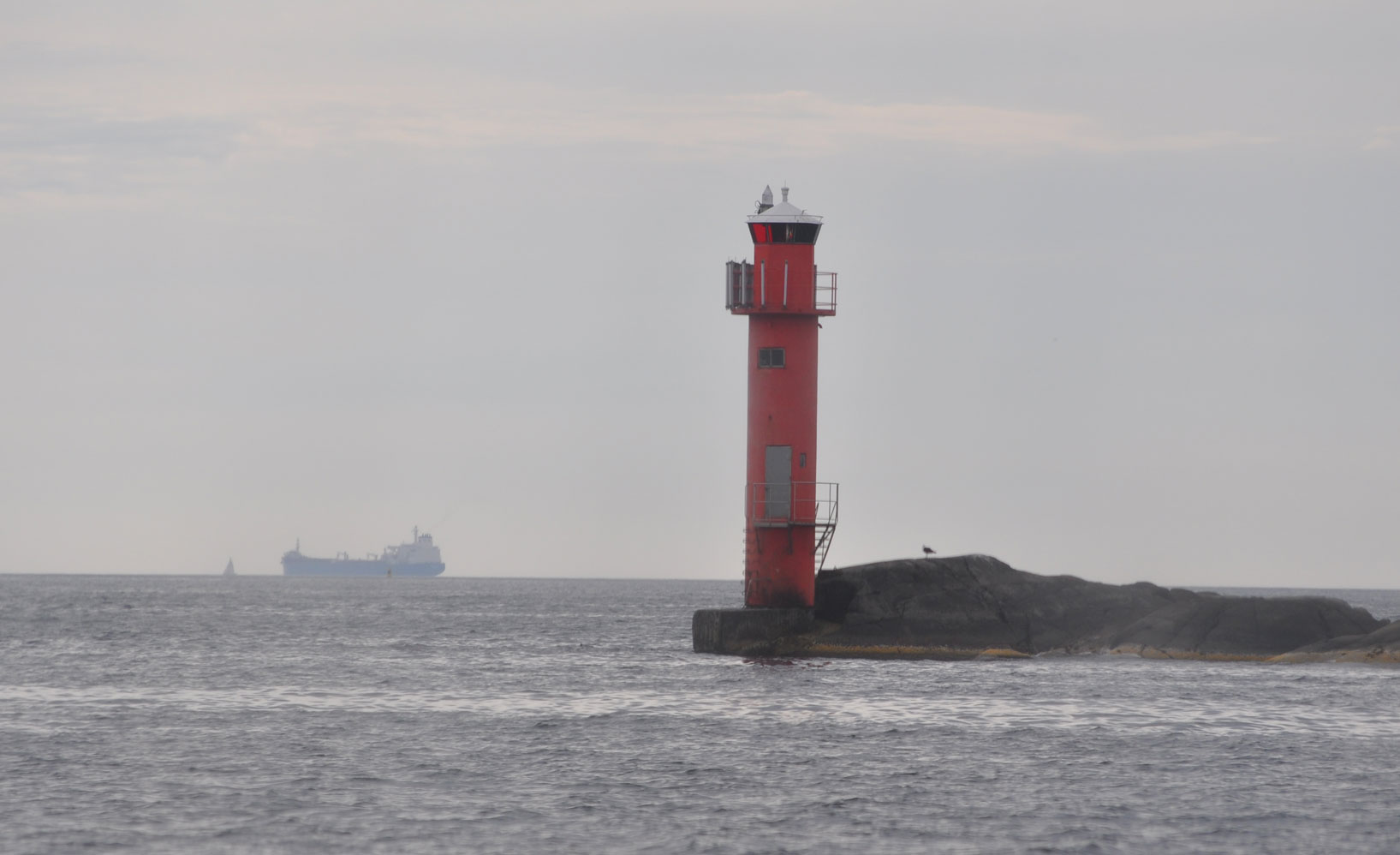 Buskärs Knöte



Halland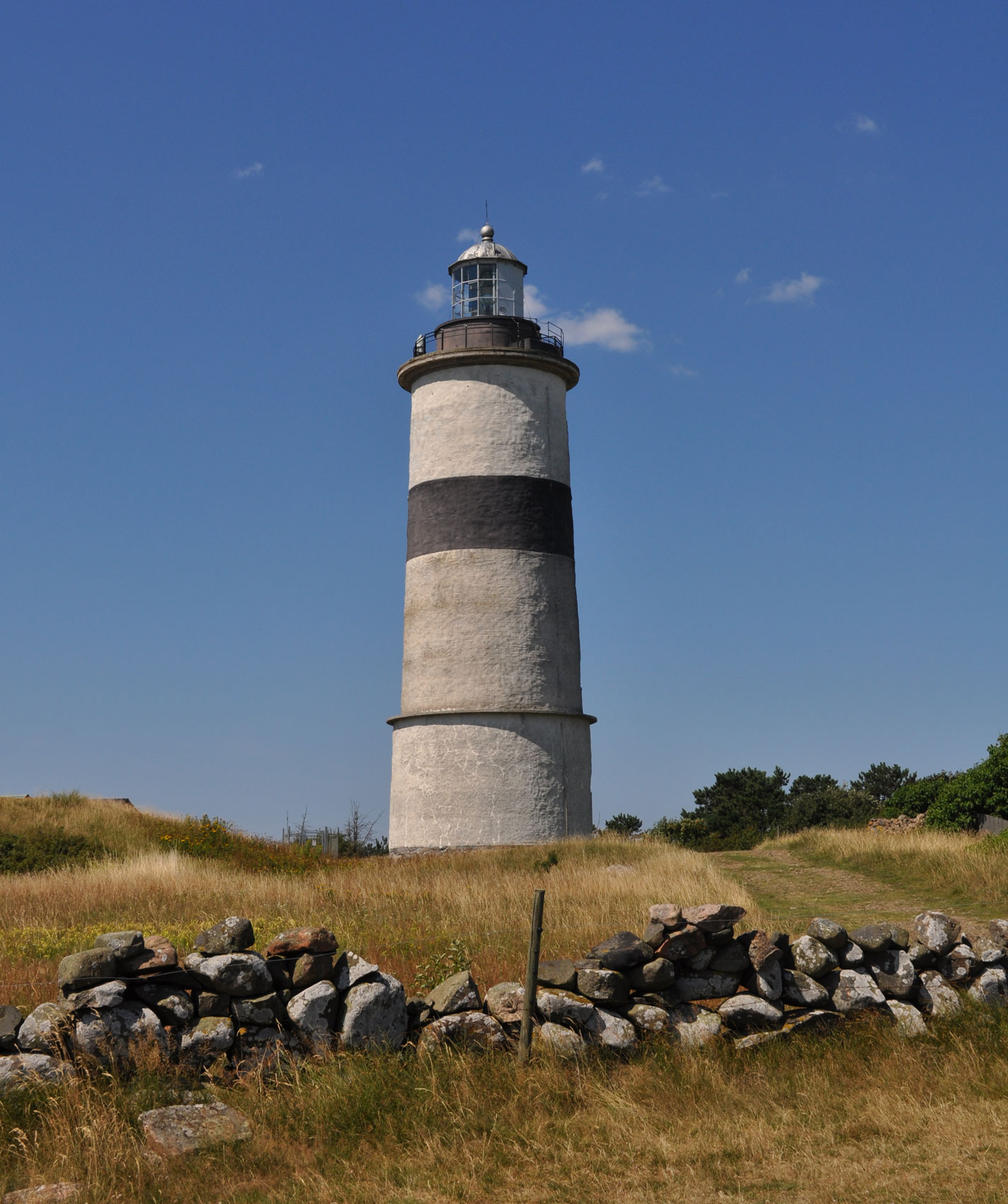 Morups Tånge


Gästrikland





Bönan outside Gävle Mars 2008


Uppland




Söderarm
in the northern archipelago of Stockholm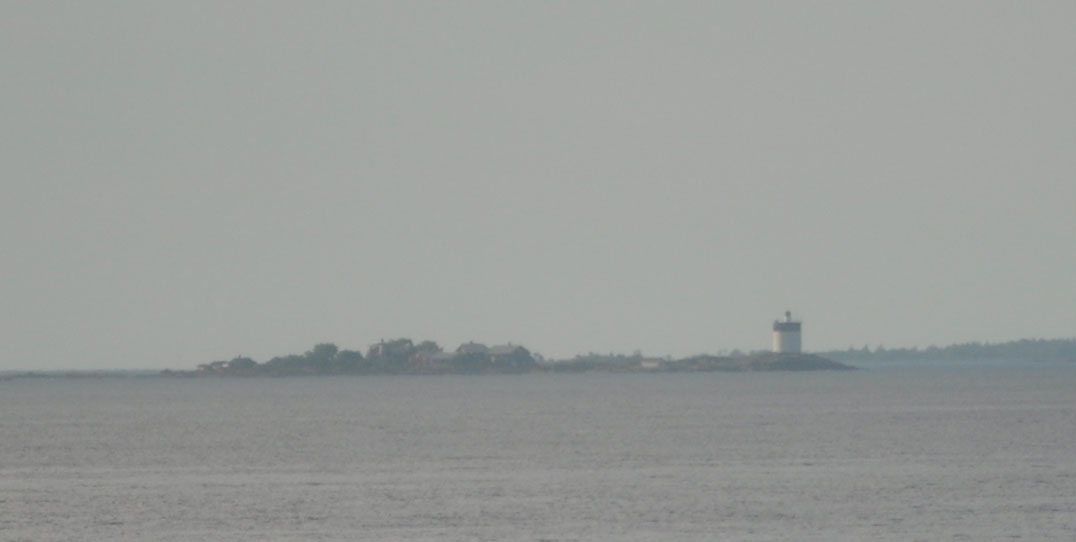 Svartklubben - Singö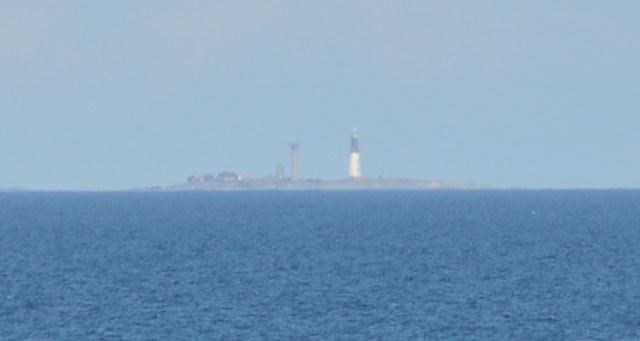 Understen




Tjärven




Blockhusudden, utanför Djurgården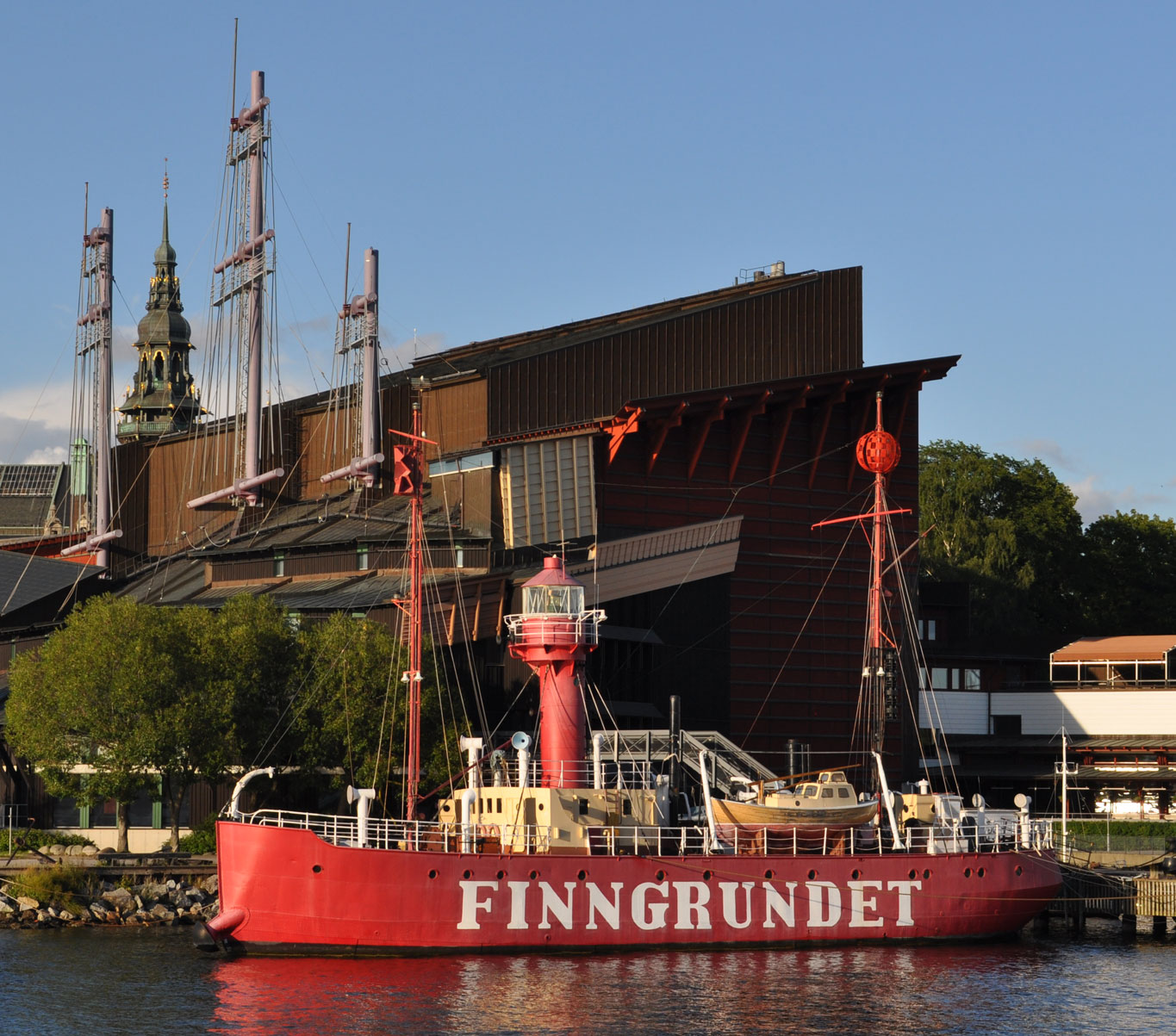 Finngrundet, outside the Wasa museum, on Djurgården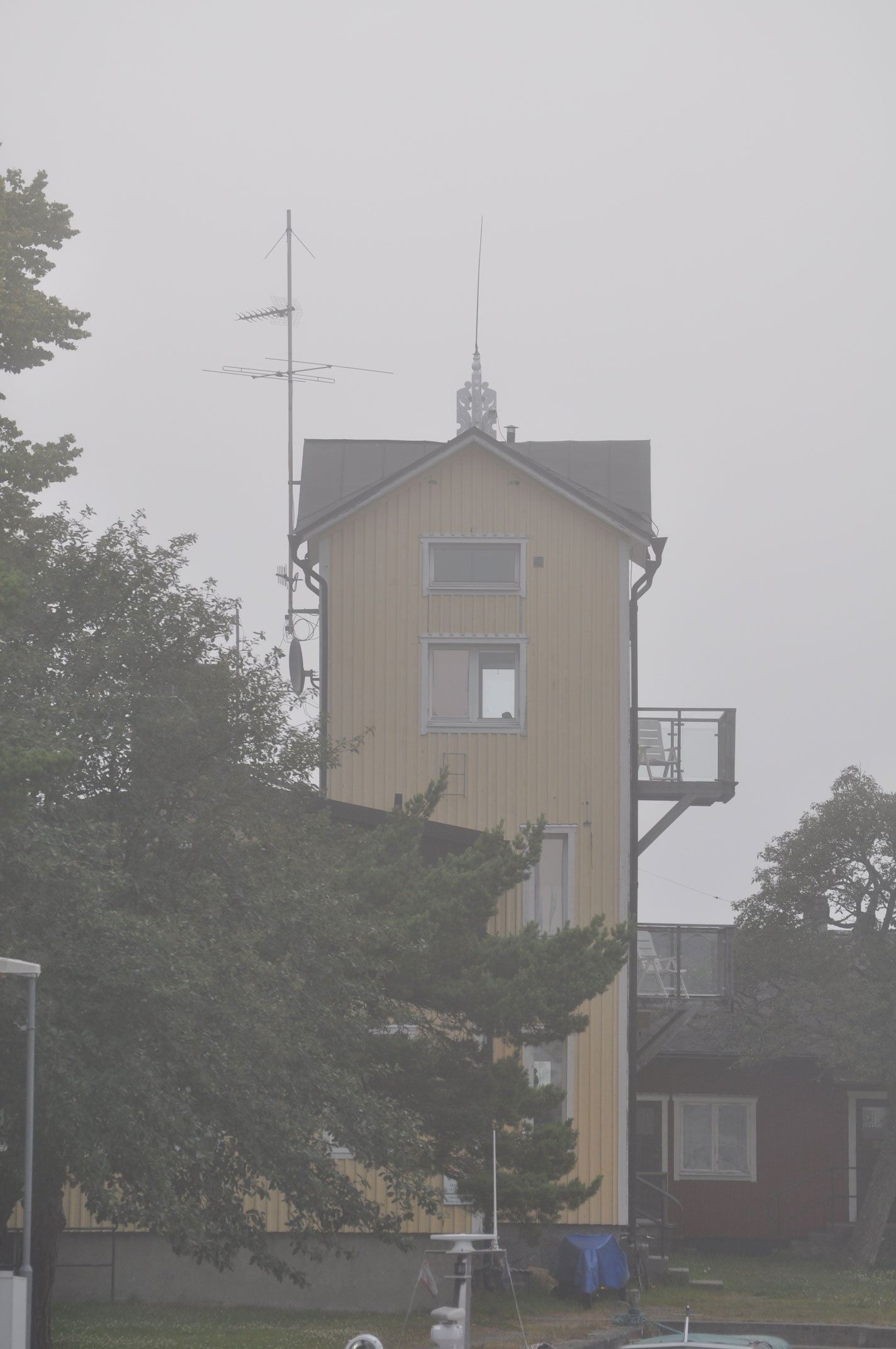 Lighthouse and Pilot station on Sandhamn. The window in highest position is the lighthouse opening.
It was very foggy out there.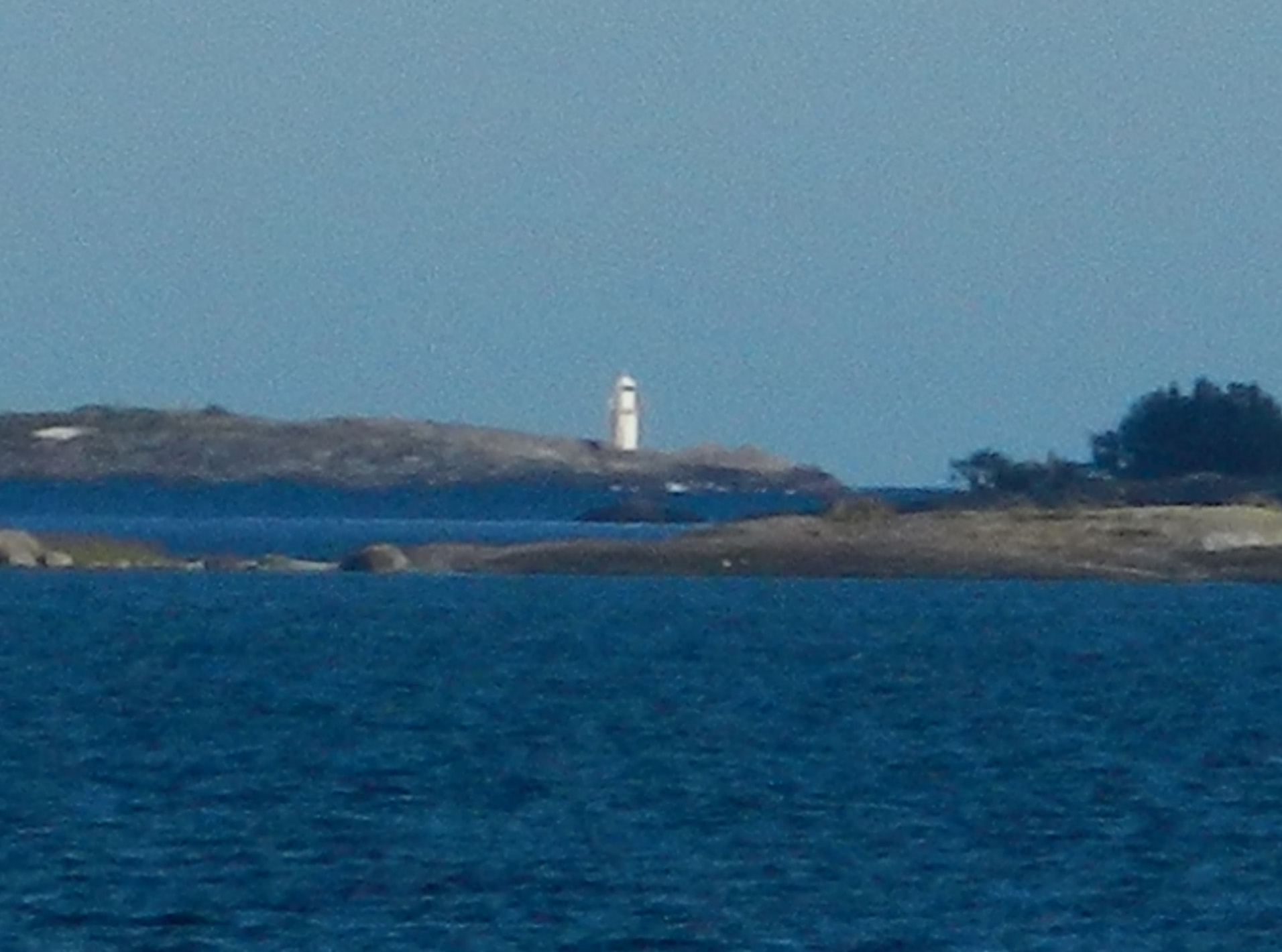 Sandhamn Stångskär (July 2016)




Korsö - close to Sandhamn (July 2016)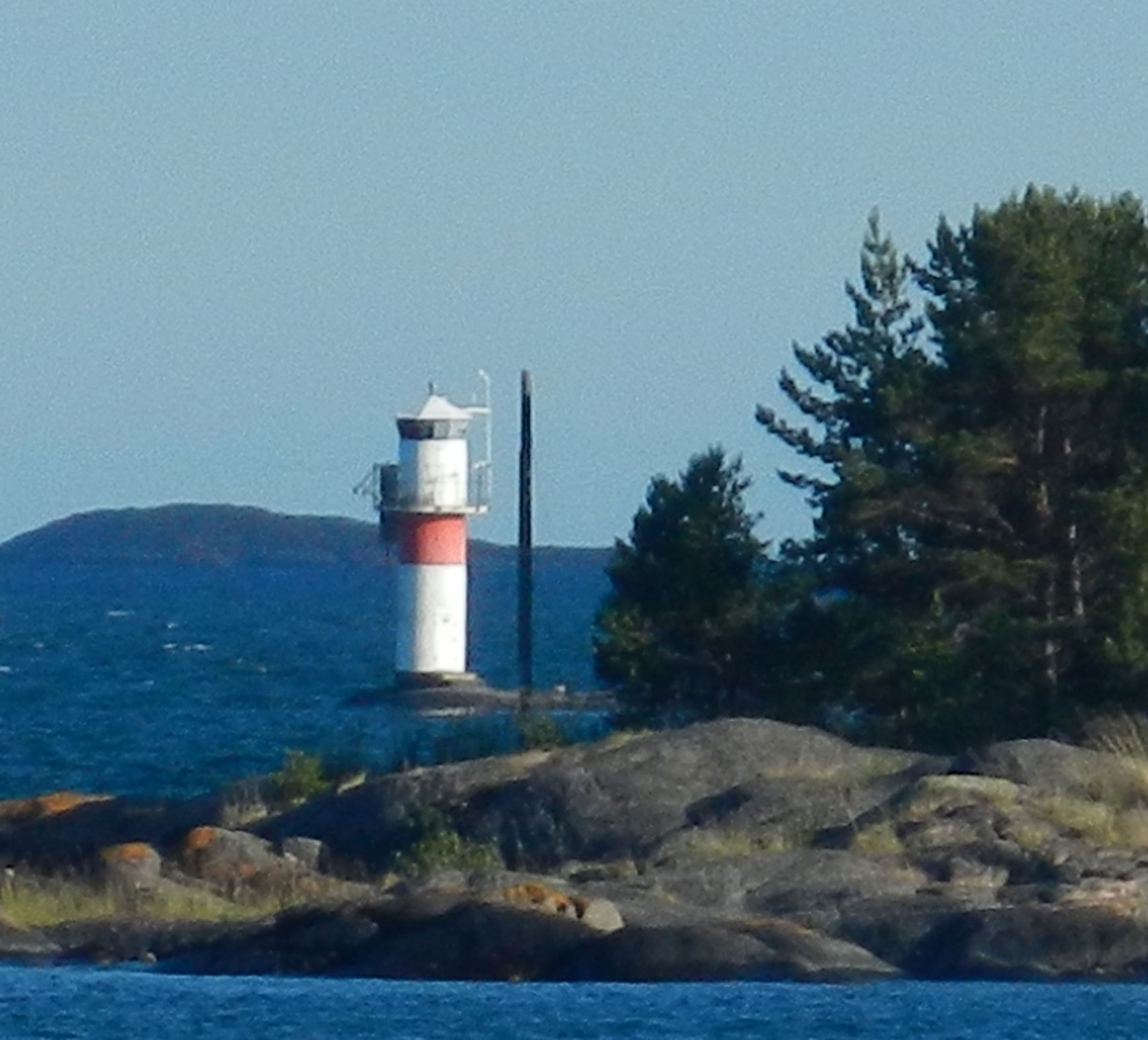 Västerudd - close to Sandhamn (July 2016)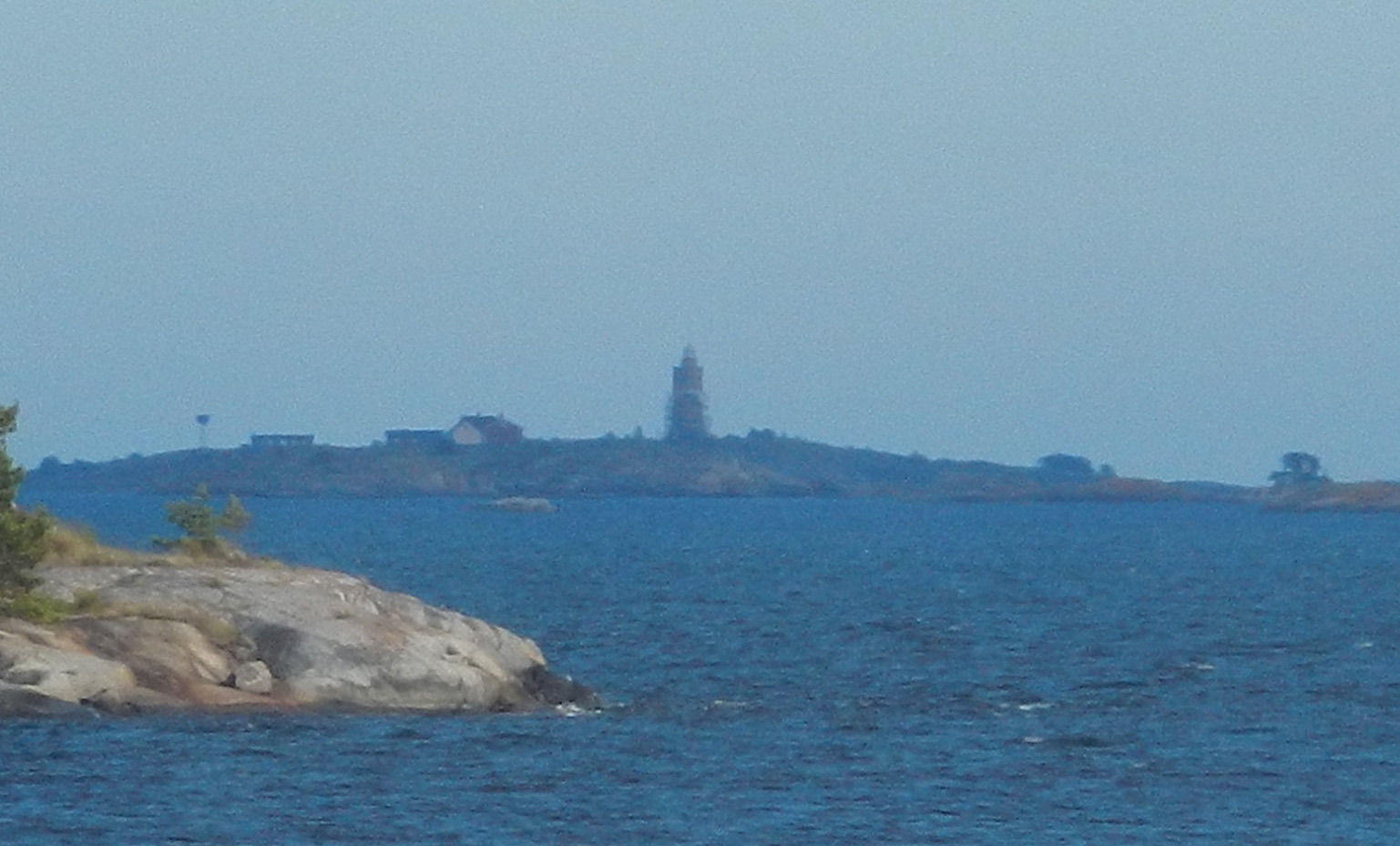 Grönskär (July 2016)



Östergötland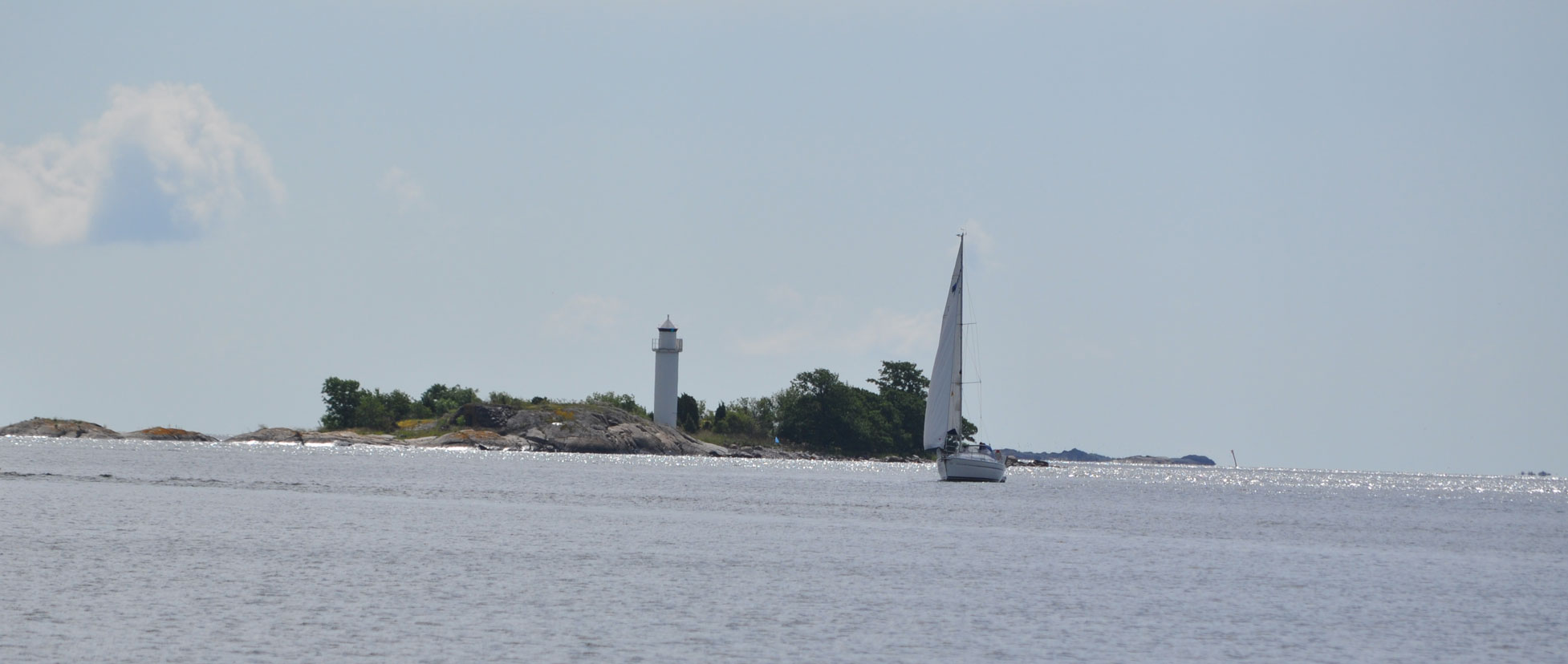 Viskär/Arkö inre, Arkösund 2009-07-07


Skåne



Malmö September 2005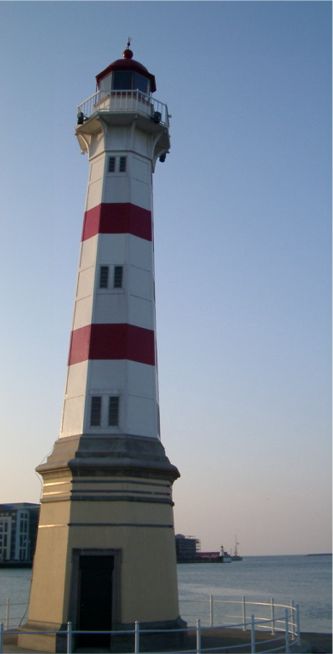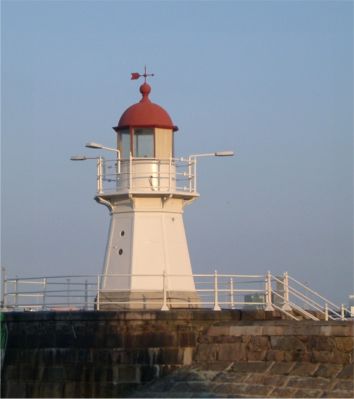 Malmö Harbour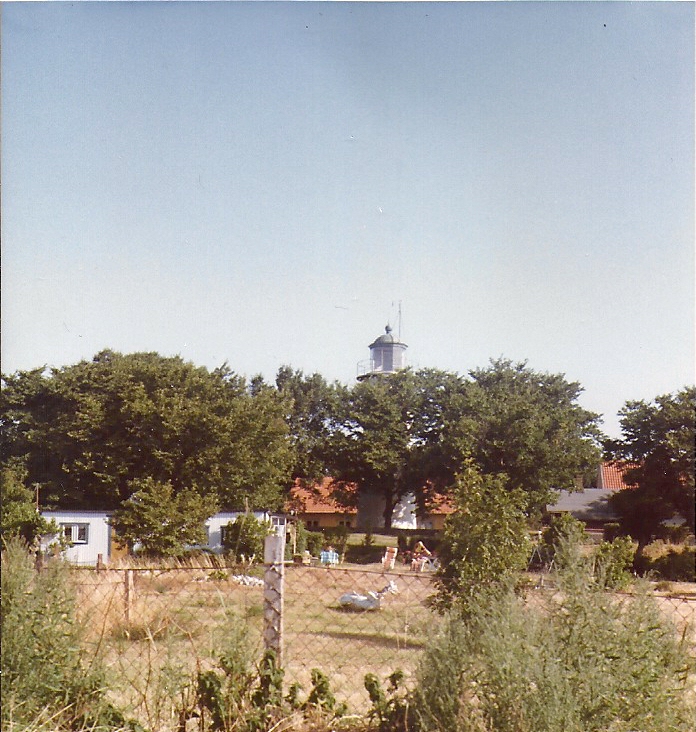 Smygehuk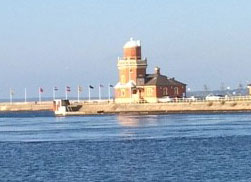 Combined lighthouse and Pilot station in the harbour of Helsingborg.
(2015-09-11)



Gotland





Gotland, July 1990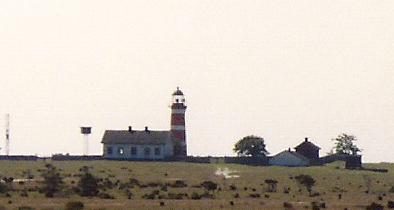 När, on the east coast of Gotland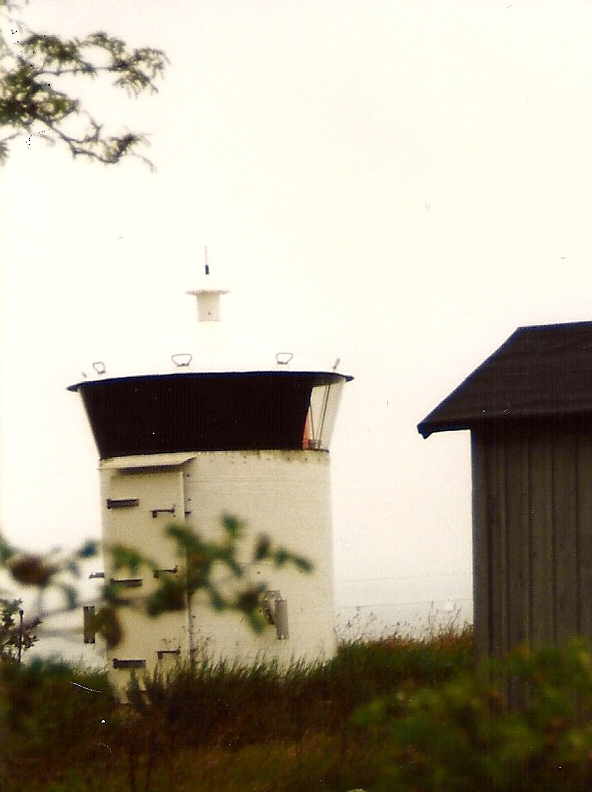 Hallshuk, the cape most north on Gotland.

Back