Our collection of Links
Feel free to use some of our banners:





Our cats relatives

Keiki´s and Kai´s breeder




Kai´s sister Kaija, Gary´s brother/Iida´s uncle Pilli




James breeder




COONSBORO CALVIN COONIDGE, Maui and Lili´s ancestor who we met in the island of Maui/Hawaii 2006. Se also page about him and our family tree
(Maine Coon Seminar by Beth Hicks)

Other Maine coon sites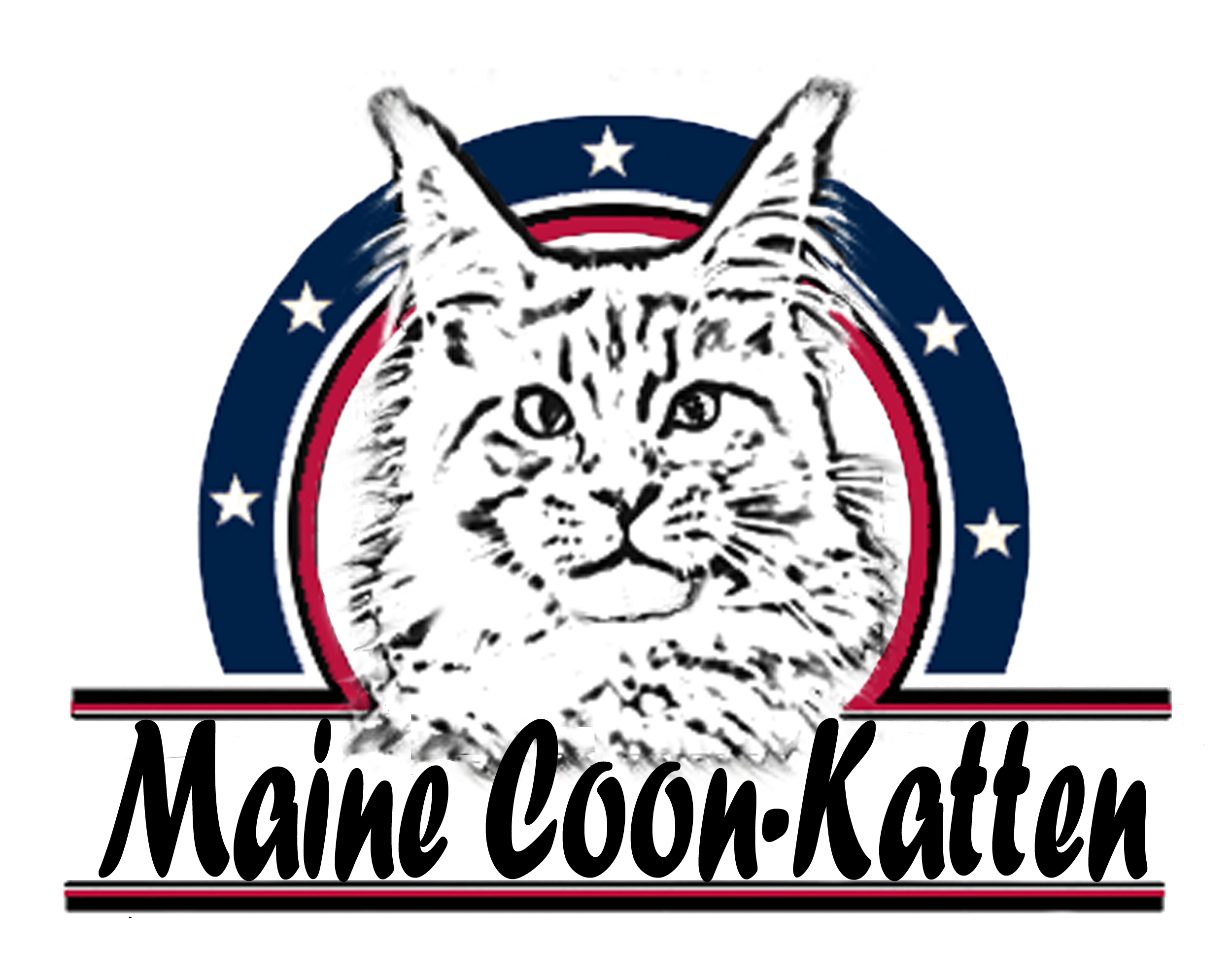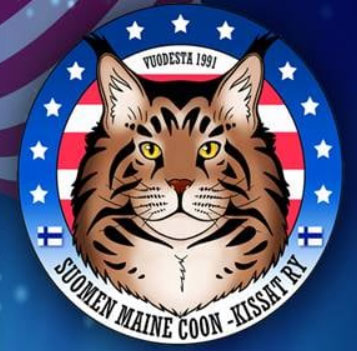 An american breeder with an absolutely beautiful banner

Other catsites

BASIC GENETICS FOR BREEDERS & CAT LOVERS
Robinson's Genetics for Cat Breeder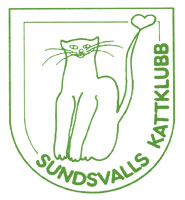 My cat club.


Cat health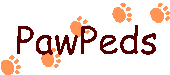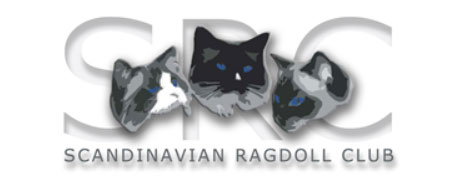 Att könsbestämma kattungar





Vad är akut eller inte akut?





Avmaskning eller inte?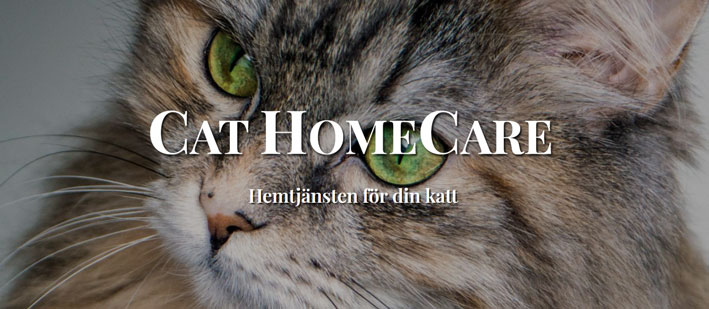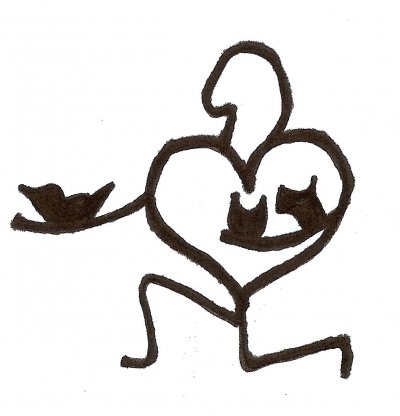 Täby Djurbegravningsplats, here Ella, Gary, Maui and Nita are buried.

Other interests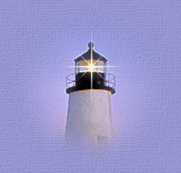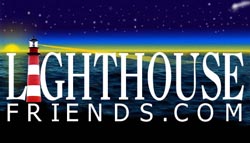 Maine lighthouses






Finnish Lighthouse organisation




World of Lighthouses
Animals and nature
Hawai´i/sailingvessels from Hawai´i and other countires
Liliuokalani Proclaimed Queen of Hawaii
Falls of Clyde, placed in Honolulu


Do you want to have your link here, send us an email